Our Experience
▬
Browns has hosted Netball tours, fixtures and tournaments for over 8 years and has recently refurbished the outdoor courts to allow for 2 netball courts.
Whether you are part of a competitive team who wants to organize a netball training camp abroad or a social group who want to enjoy the fun sport in the Algarve sun, contact us for your next netball experience.
Our Facilities include: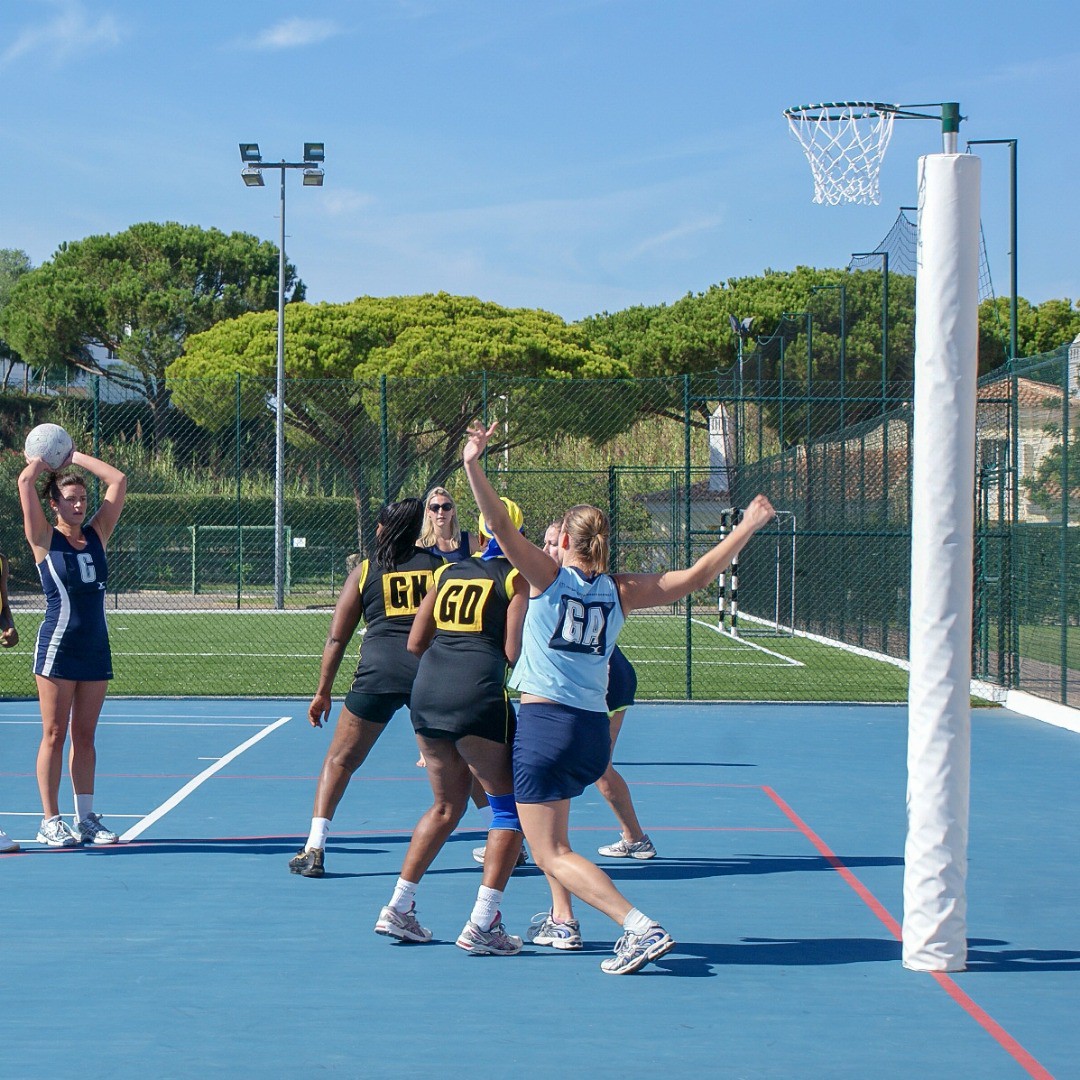 Courts
▬
2 New Outdoor Netball Courts for training camps, fixtures and tournaments in the beautiful Algarve.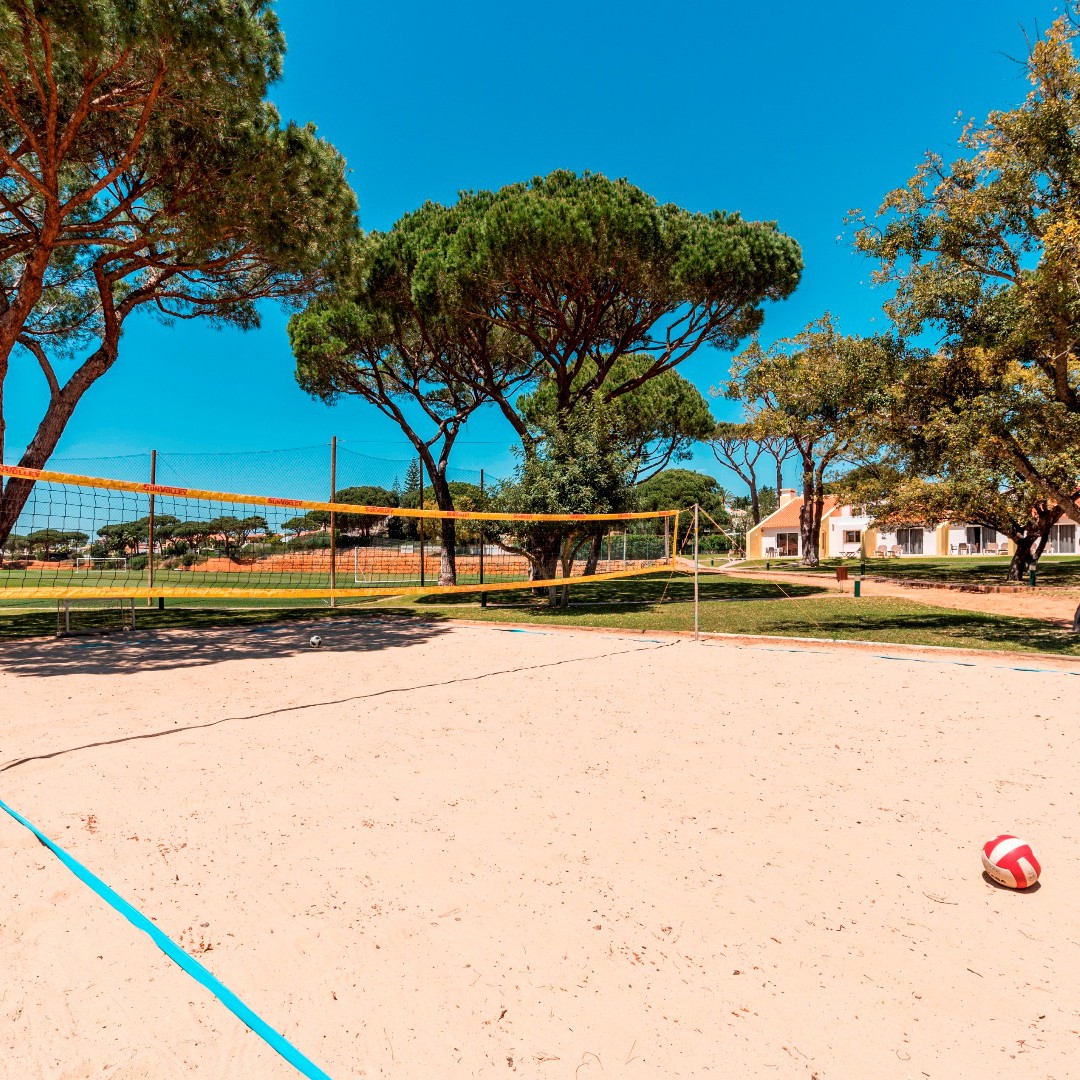 Volleyball Sand Pitch
▬
Enjoy a social game of volleyball or benefit from the extra resistance the sand adds to your strength and conditioning training.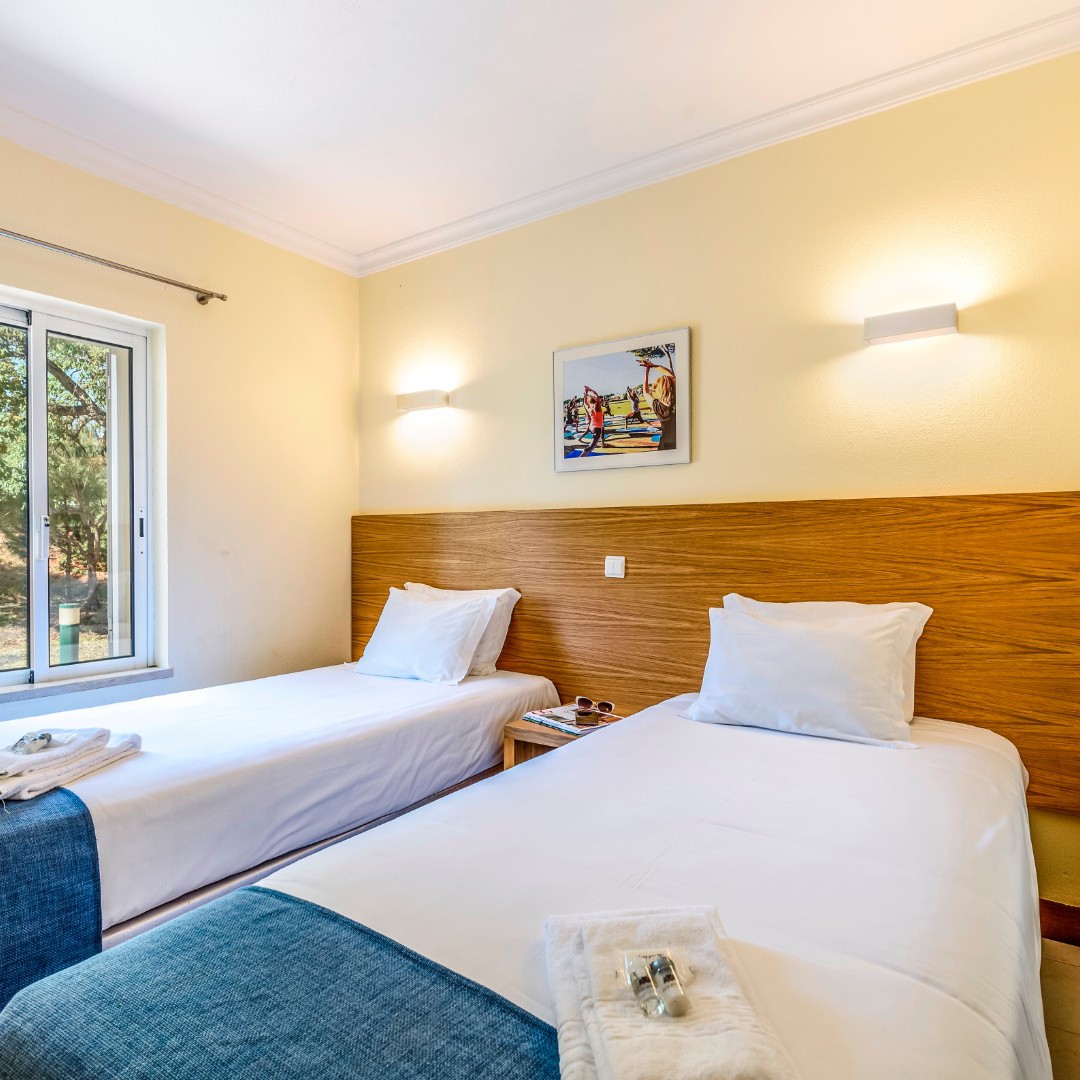 On-site Accommodation
▬
The 53-room sports resort offers guests comfortable accommodation comprised of 1-bedroom, 2-bedroom, and 3-bedroom units, each with their own private outside area overlooking the gardens. Free WiFi is available in the rooms as well as at the Club House.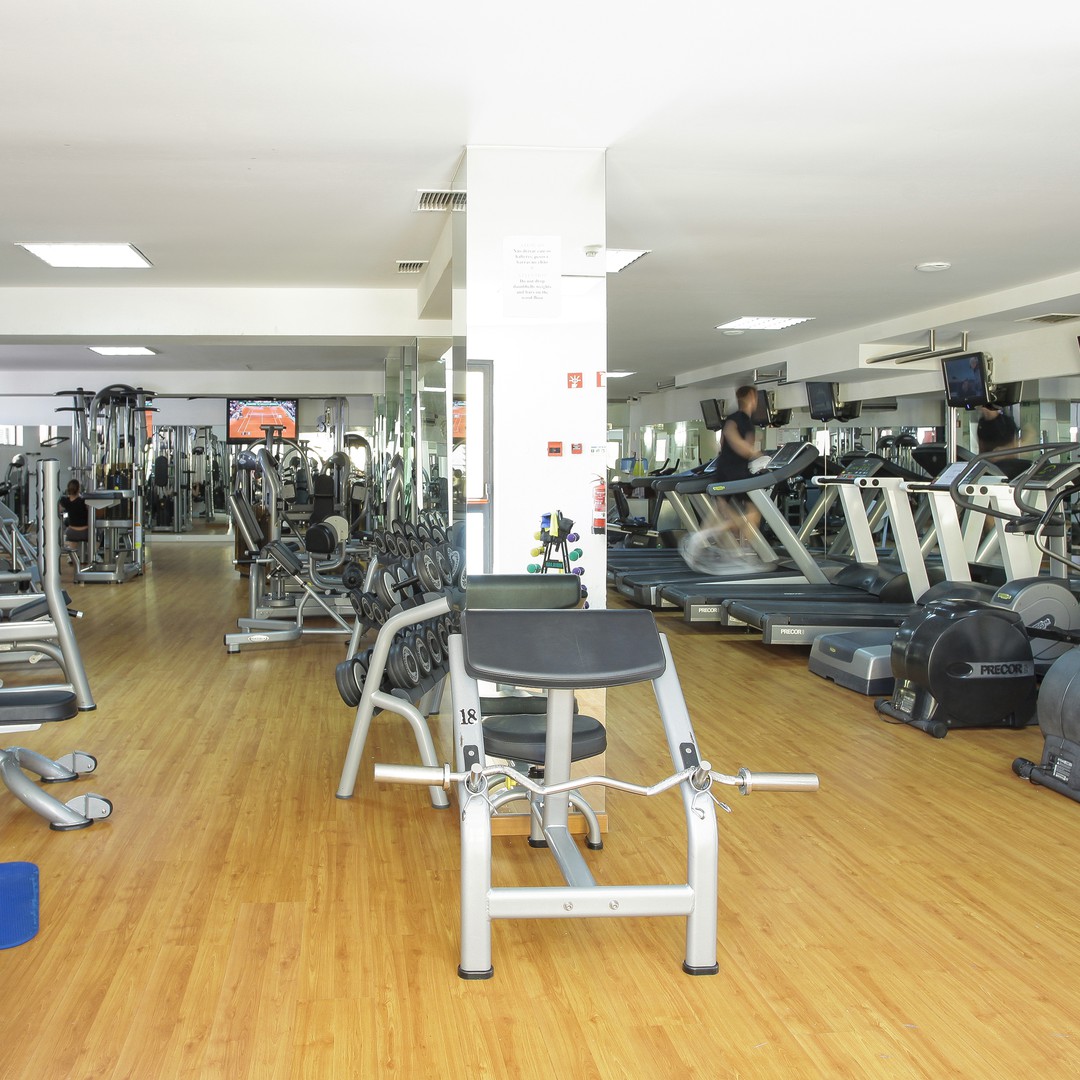 Health Club Gym
▬
It is equipped with both cardio and weight machines, designed to meet a variety of training and fitness requirements.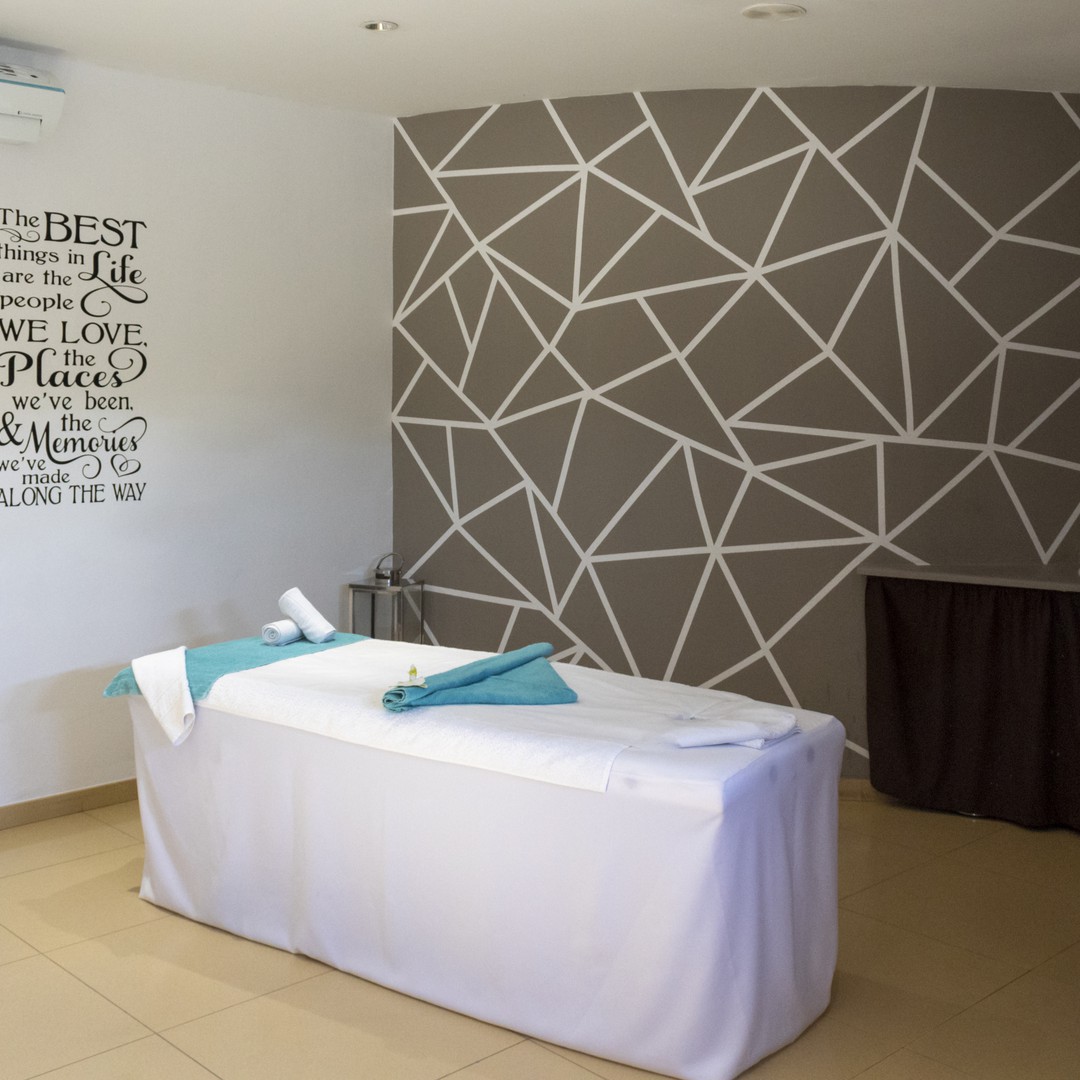 Massage Facilities
▬
In collaboration with Therapist Betina Pereira, there are a wide variety of treatments available at Browns for individual treatments.
For team recovery requirements, please speak to our Team Manager.
Outdoor Pool
▬
Make the most of the weather on your recovery days. Relax outside on one of the lounge chairs or swim in the kidney-shaped pool.
All of our packages and set-up are tailor-made to each team's individual requirements
When creating your package, we take the following key areas into account:
© Copyright Browns Sports Resort