▰ PITCH-SIDE ACCOMMODATION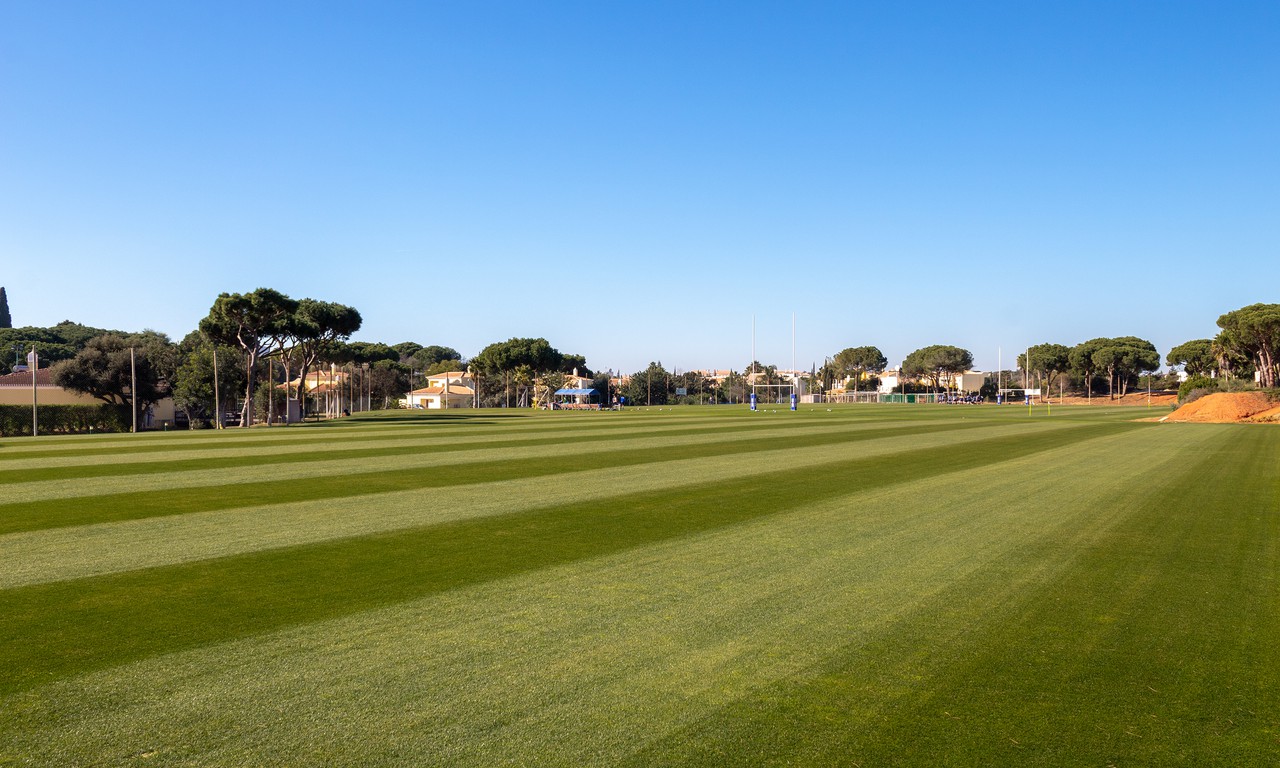 Full-Size Grass Pitches
▬
Our on-site grass pitches (120m x 80m and 100m x 57m) are perfect for training, official fixtures, and various sport events.
Our twenty-year experience has made Browns' training ground one of the best pitches in the Algarve.
---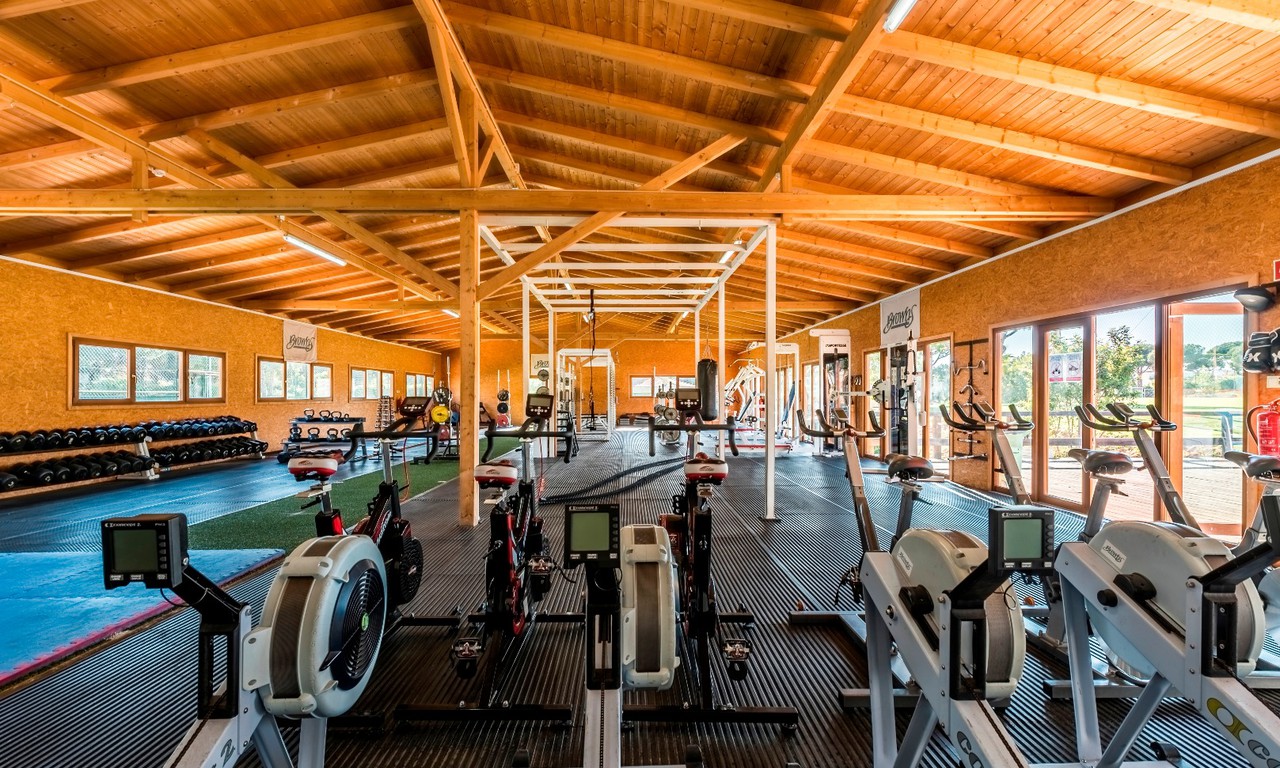 High Performance Gym
▬
Our 300 m2 dedicated team gym is situated right next to the natural grass pitches and is equipped with highly specified equipment designed to meet the requirements of top teams of various sports.
---
Team Changing Rooms
▬
The spacious team changing rooms are located beside the High Performance Gym. One changing room has its own sauna and the other a built-in ice bath.
Both changing rooms can also be used as treatment rooms equipped with physiotherapy couches, therapist stools and accessories.
---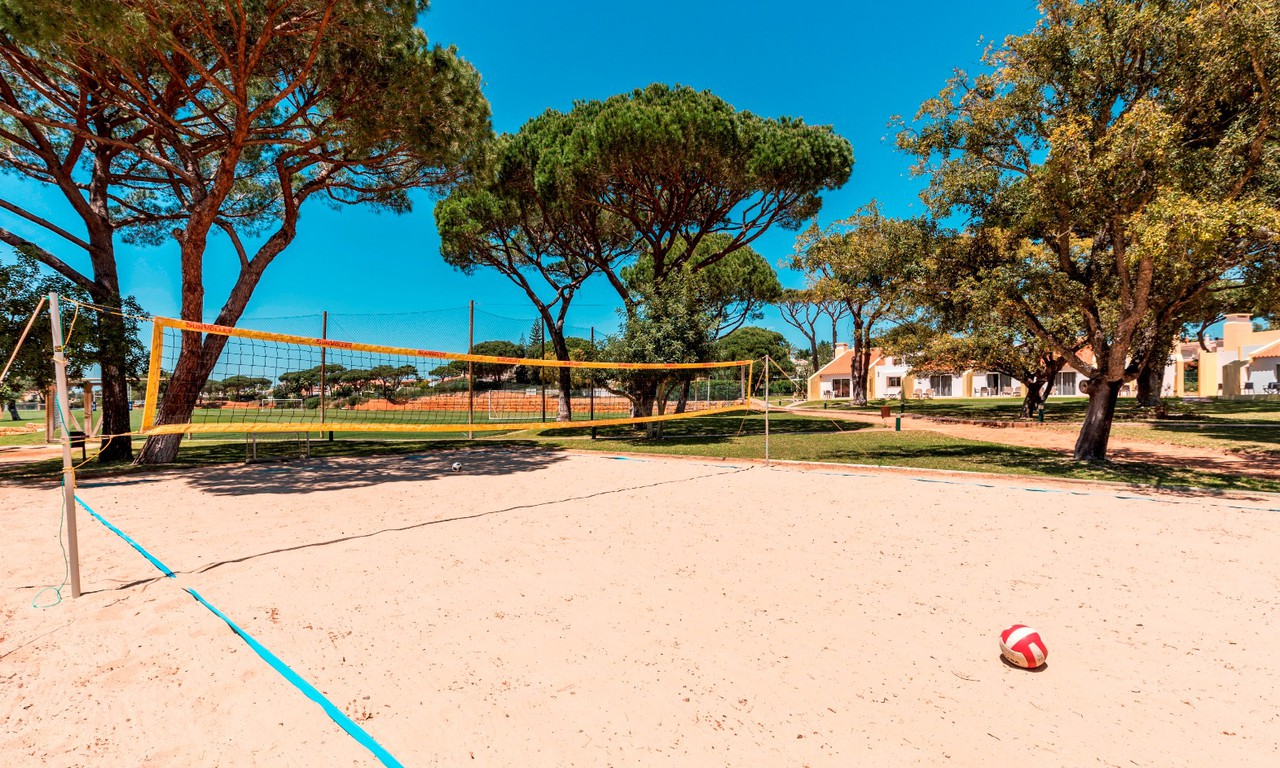 Volleyball Sand Pitch
▬
Enjoy a social game of volleyball or benefit from the extra resistance the sand adds to your strength and conditioning training, goalkeeper practice or rehabilitation.
---
3G AstroTurf 5-a-side Pitch
▬
Open from 8:00-22:00 (subject to prior reservation) our floodlit all-weather AstroTurf pitch is great for a game of football or outdoor training session.
---
Multi-Sport Courts
▬
The outdoor multi-purpose courts have 2 tennis, basketball and netball courts.
Floodlit, these courts can be enjoyed day or night and can be reserved for training, fixtures or a casual game.
---
Indoor Pool
▬
Have a relaxing swim in your downtime or aqua-jog your way to recovery.
The indoor heated swimming pool also houses a jacuzzi.
Note: It is required the use of a swimming cap in the indoor pool.
---
Outdoor Pool
▬
Make the most of the weather on your recovery days. Relax outside on one of the lounge chairs or swim in the kidney-shaped pool.
---
Recovery Ice Baths
▬
Inside the changing room, you can find a built-in Ice Bath that can fit up to five players with a meter high ice cold water to allow for the maximum effect of recovery treatment.
In addition, we do have a portable Ice Bath that can be placed on the pitch, outside pool, or any area of your choice.
---
Fitness & Indoor Cycling Studios
▬
One or more of our fitness studios can be used by teams looking to add an extra element to their workout. Just ask in advance.
Health Club Gym
▬
Our Health Club Gym is ideal for rehabilitation and small group sessions.
It is equipped with both cardio and weight machines, designed to meet a variety of training and fitness requirements.
Squash Court
▬
The squash/racquetball court is open daily from 7:30 to 22:00 (subject to prior reservations).
Rackets are available to rent.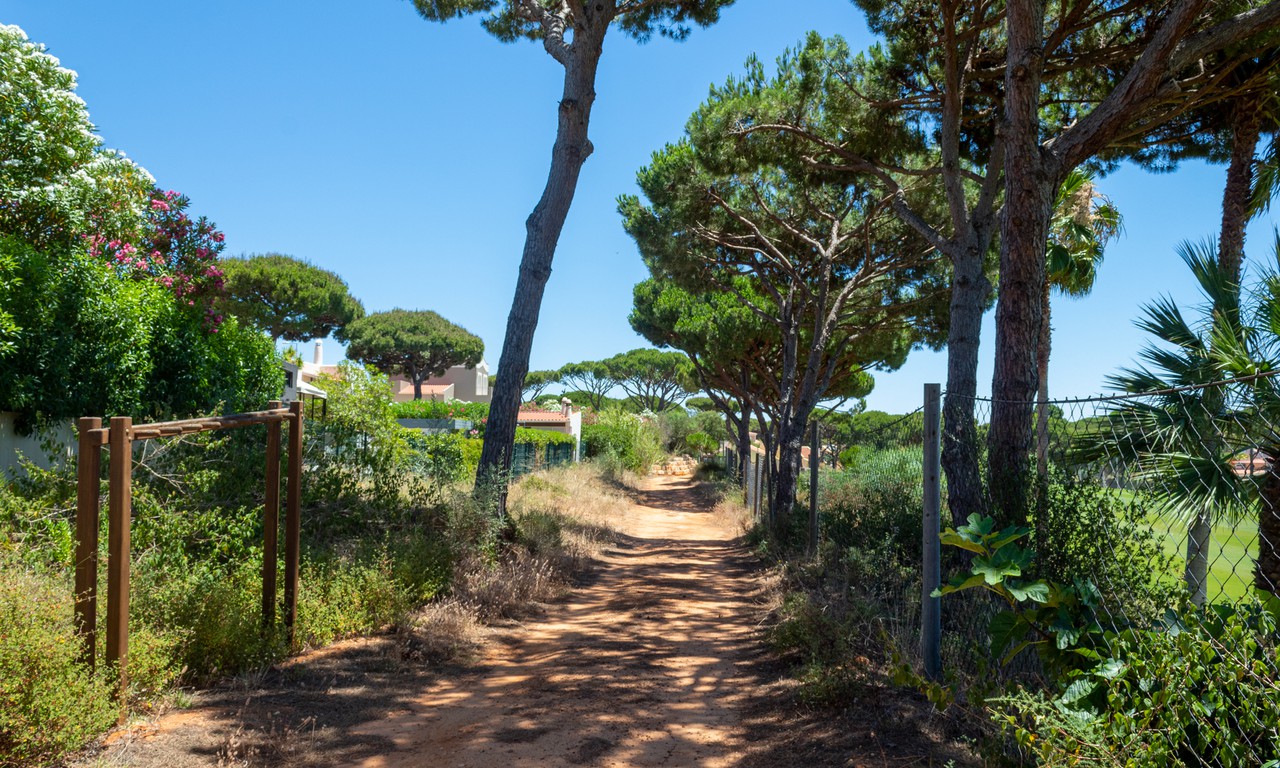 Running Path
▬
Enjoy the natural environment within Browns' gated facilities. The path runs alongside the grass pitches and back around to the tree-shaded gardens.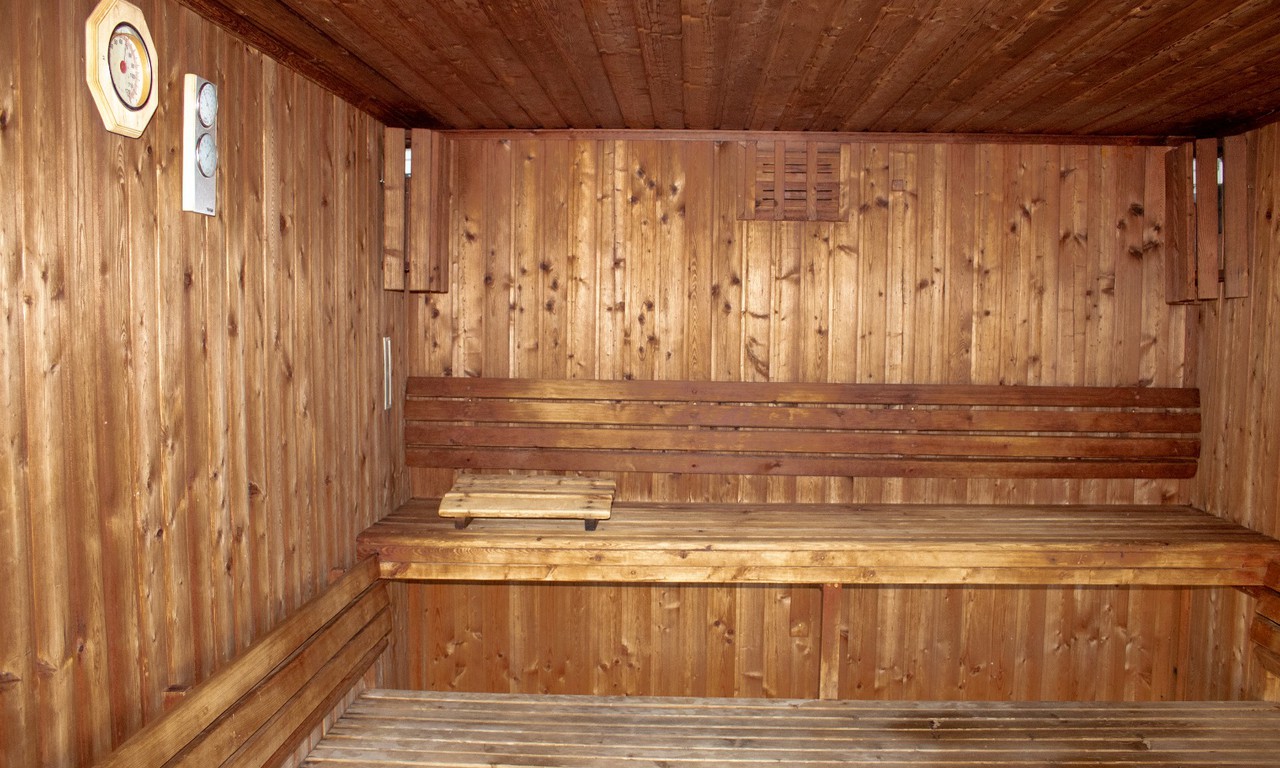 Health Club Spa
▬
The Health Club Spa facilities (Turkish Bath, Sauna & Jacuzzi) can be used by a limited number of people.
Massage Facilities
▬
In collaboration with Therapist Betina Pereira, there are a wide variety of treatments available at Browns for individual treatments.
For team recovery requirements, please speak to our Team Manager.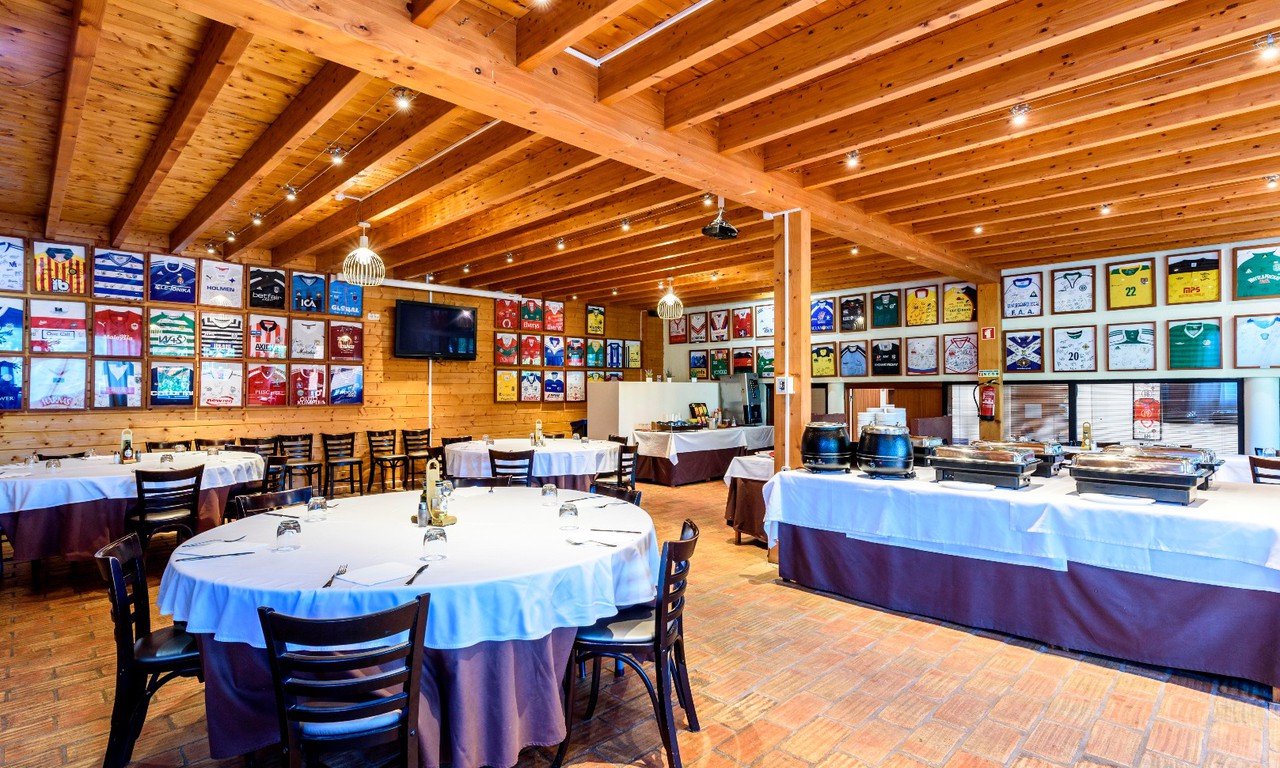 Private Restaurant
▬
The exclusive dining rooms offer team privacy and the ability to personalize your meals.
We have a range of menus to choose from that meet not just your budget but your nutritional requirements.
The room is also fitted with conference facilities equipment.
---
Meeting Room
▬
The room is prepared for conferences and meetings. With video analysis becoming more and more critical to monitoring performance, these facilities give you the chance to review the video as a group or individuals.
---
Private Lounge
▬
A Private Team Lounge gives the team the opportunity for a private common area and is equipped with conference facilities.
---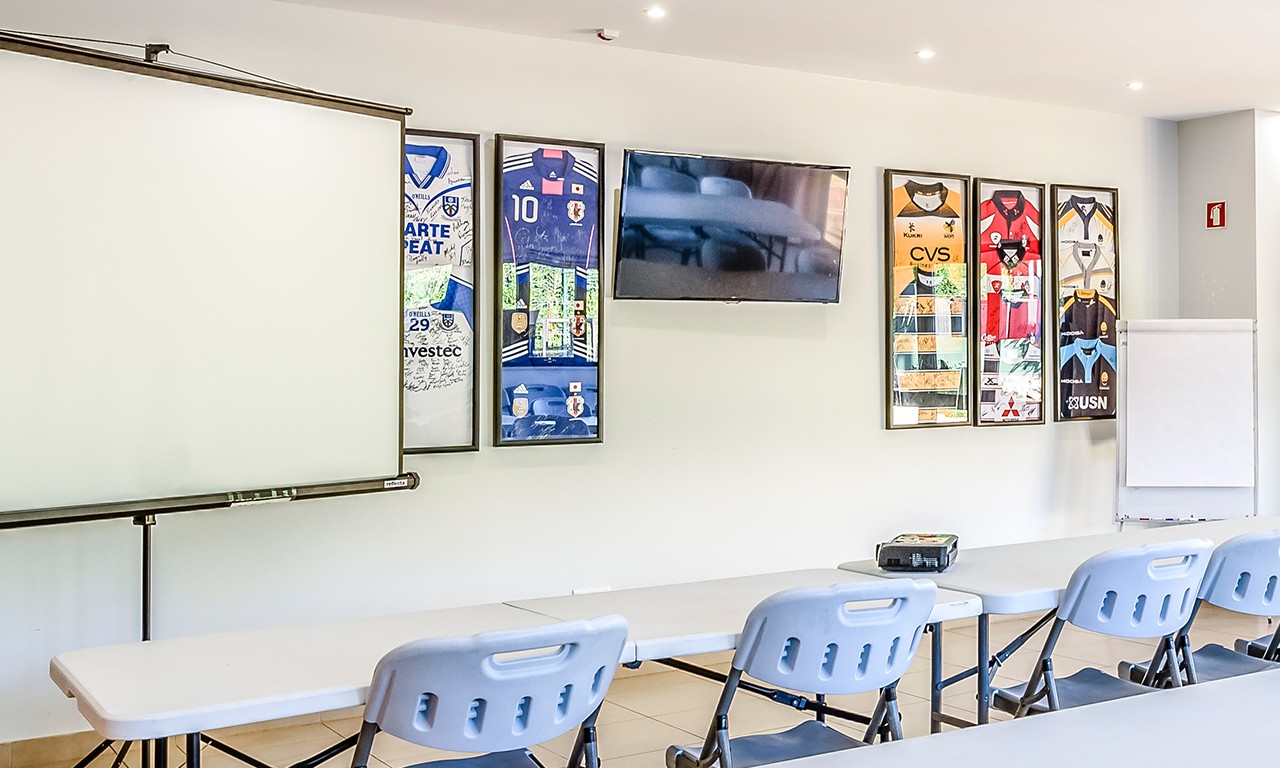 Conference Equipment
▬
Digital projector;

Screen;

Flip charts;

Plasma TV which can play DVDs and show all the main sports channels (Sky Sports, Eurosport and Sports TV);

The sound system goes throughout the room too.
---
Private Terrace
▬
A private, tranquil outdoor area to socialize or have informal meetings as a team, making the most of the Algarve's weather.
---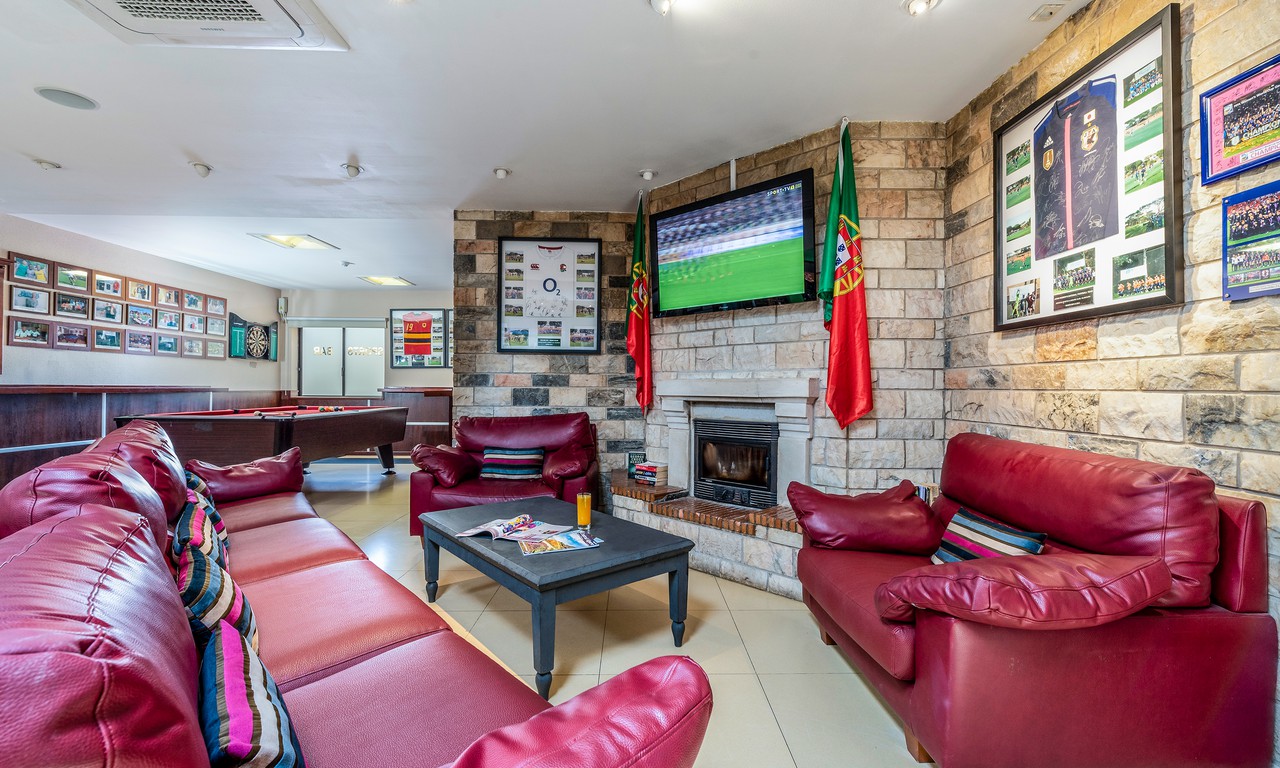 Sports Bar & Restaurant
▬
The Sports Bar is a great place to grab your daily expresso, a bar snack (food is served all day), a game of billiards or darts and watch big games on one of the many TVs.
▰ local sporting facilities
Athletics Track
▬
In addition to the world-class facilities we have located on site — the Quarteira Athletics Stadium is only a 5 minutes drive away.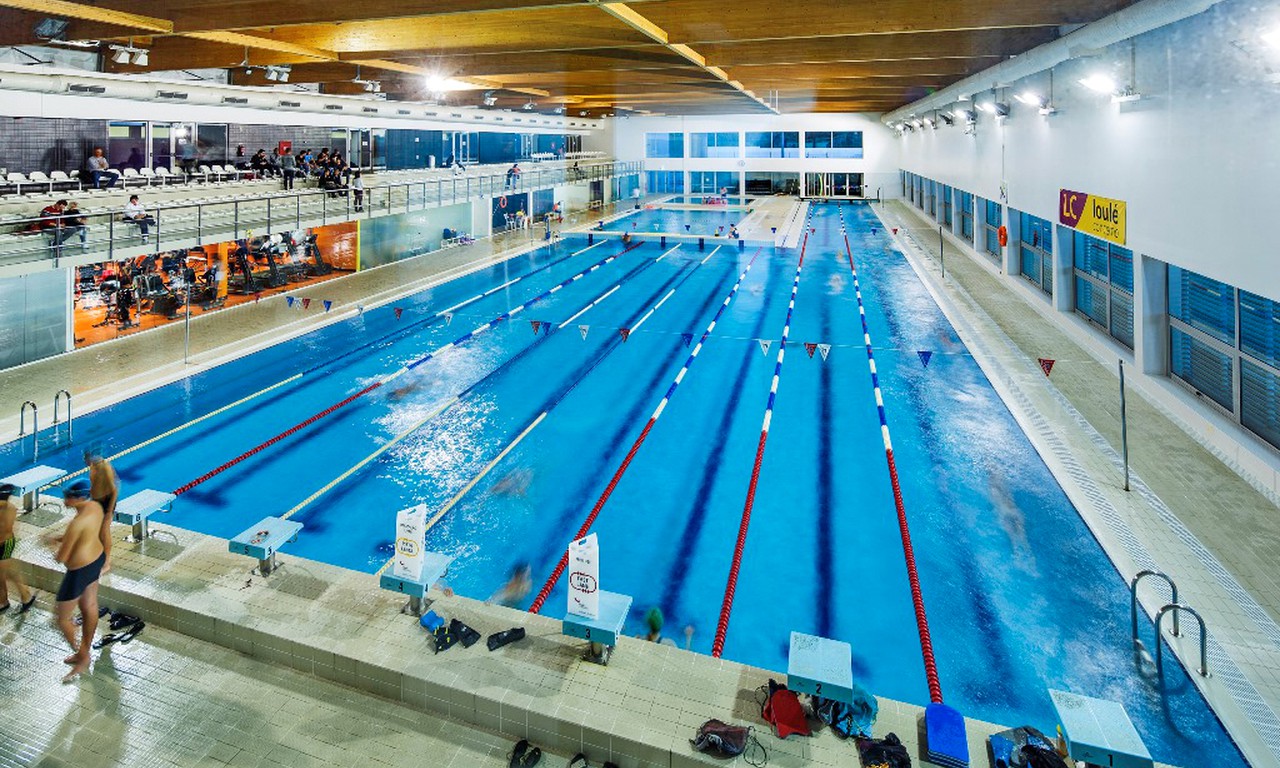 Olympic Pool
▬
The Quarteira Sports Complex is only 5 minutes down the road where they have a pool of six 25 m lanes and another with two 50 m lanes.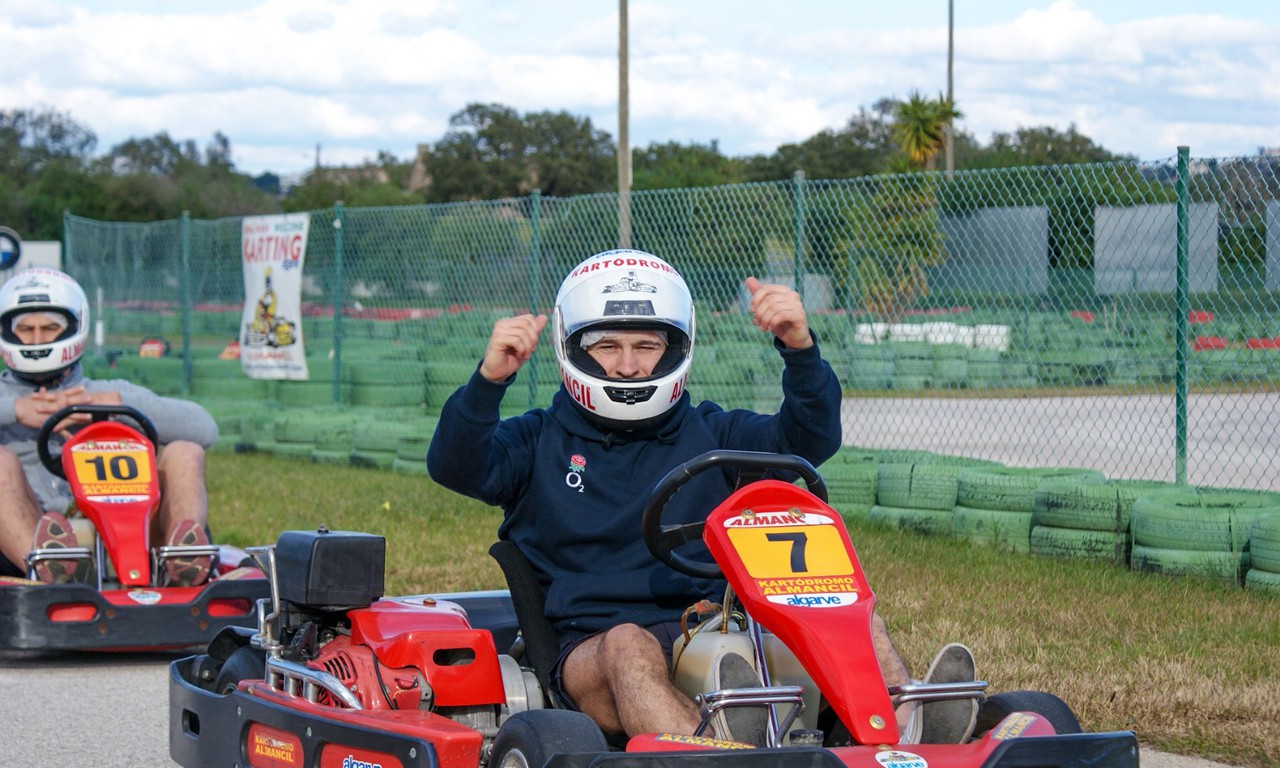 Other
▬
We would be pleased to organize any extra activity your team wishes to do.
Eg: Karting, Paintball, Golf, Mini Golf, Aquatic Park, Stand Up Paddle, Fishing Tours, Boat Tours, ...
Please contact us for more information on what is possible.
© Copyright Browns Sports Resort