Our Experience
▬
Browns remains a popular destination for athletic groups, schools and individual-performance athletes and Olympians. In addition to the array of sporting facilities on-site, Browns is only 4km away from the Quarteira Athletics Stadium.
Browns has a great relationship with the Athletic Stadium and is able to provide athletic clubs full use of the stadium's facilities with transfers to/from Browns.
our facilities include: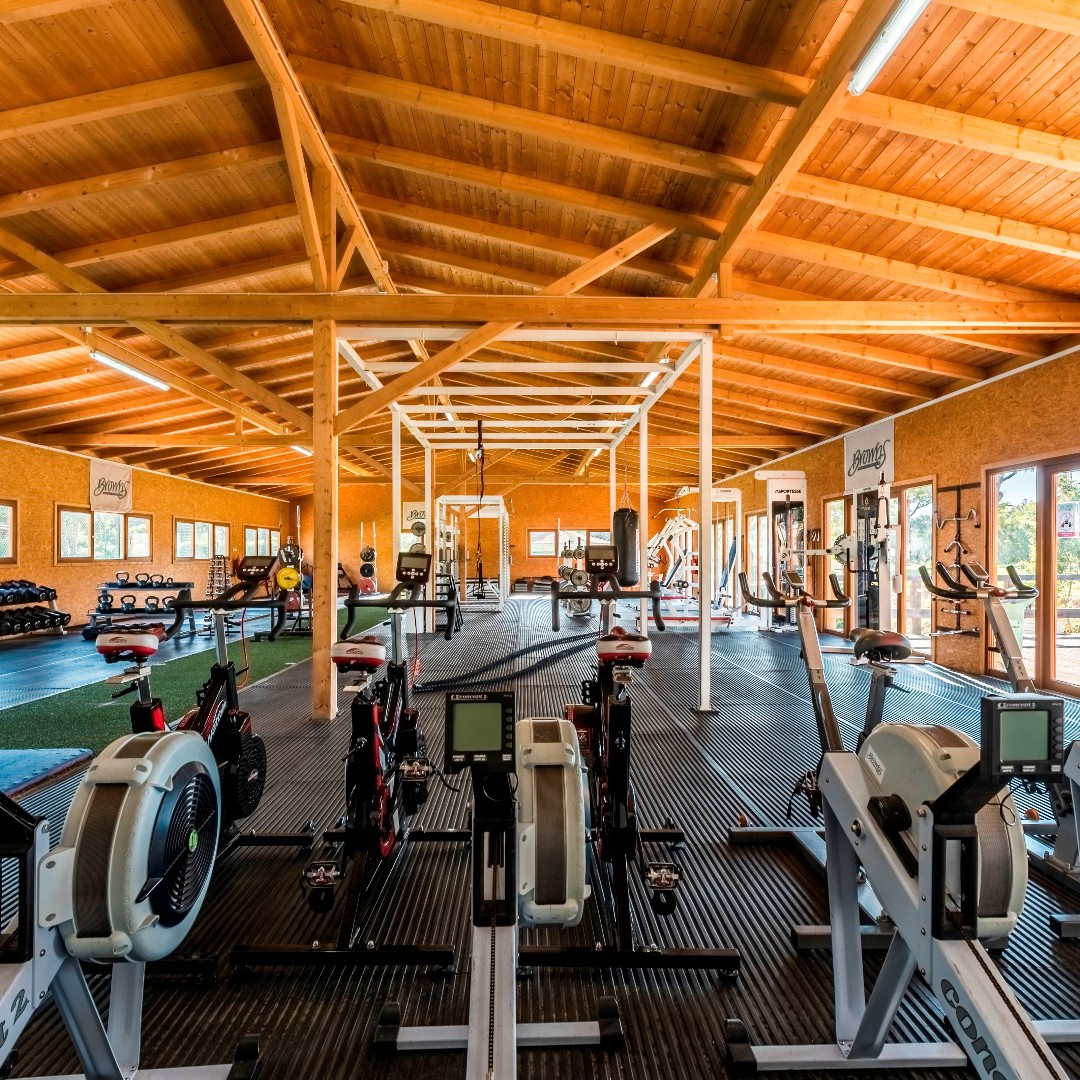 High Performance Gym
▬
Our 300 m2 dedicated team gym is situated right next to the natural grass pitches and is equipped with highly specified equipment designed to meet the requirements of top teams of various sports.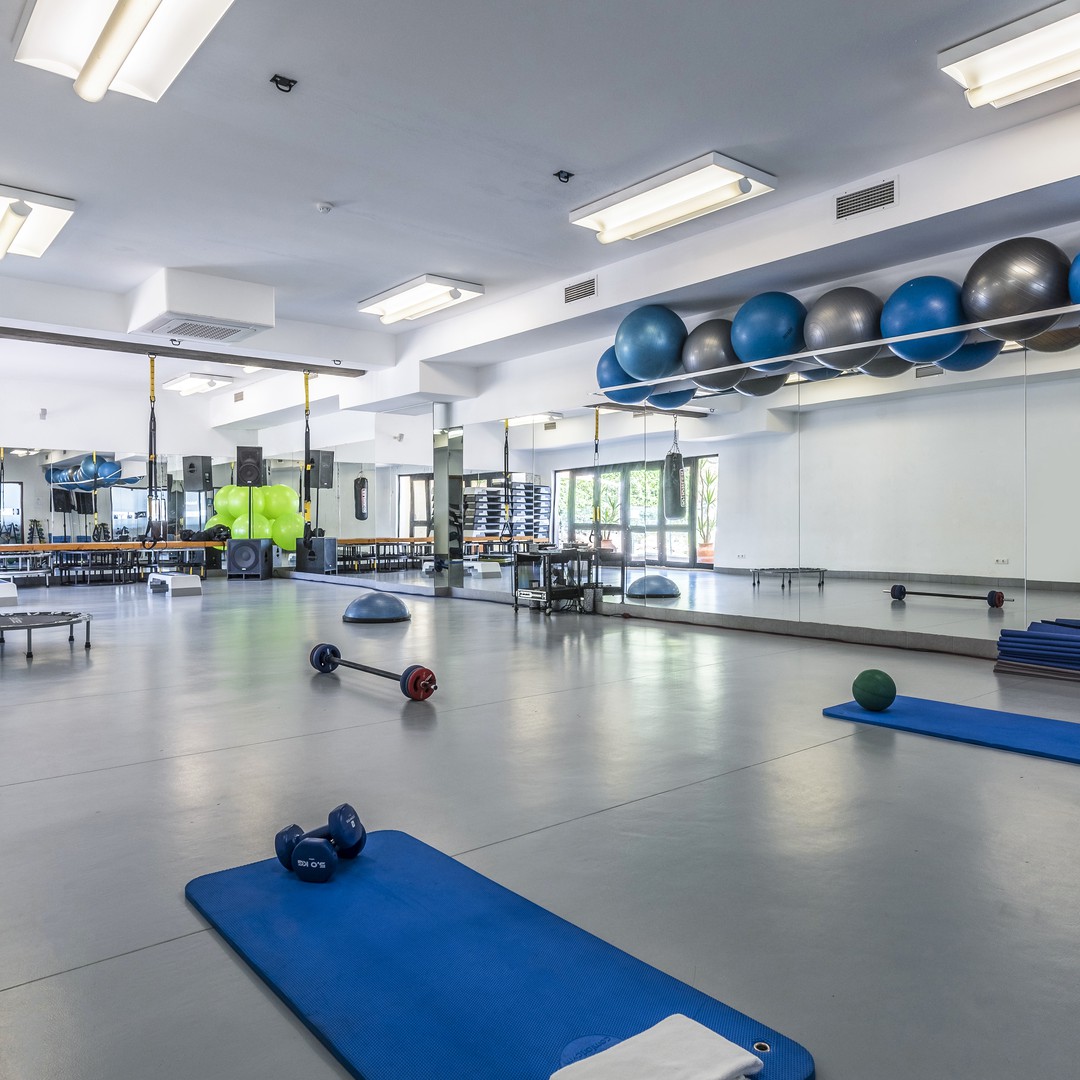 Fitness & Indoor Cycling Studios
▬
One or more of our fitness studios can be used by teams looking to add an extra element to their workout. Just ask in advance.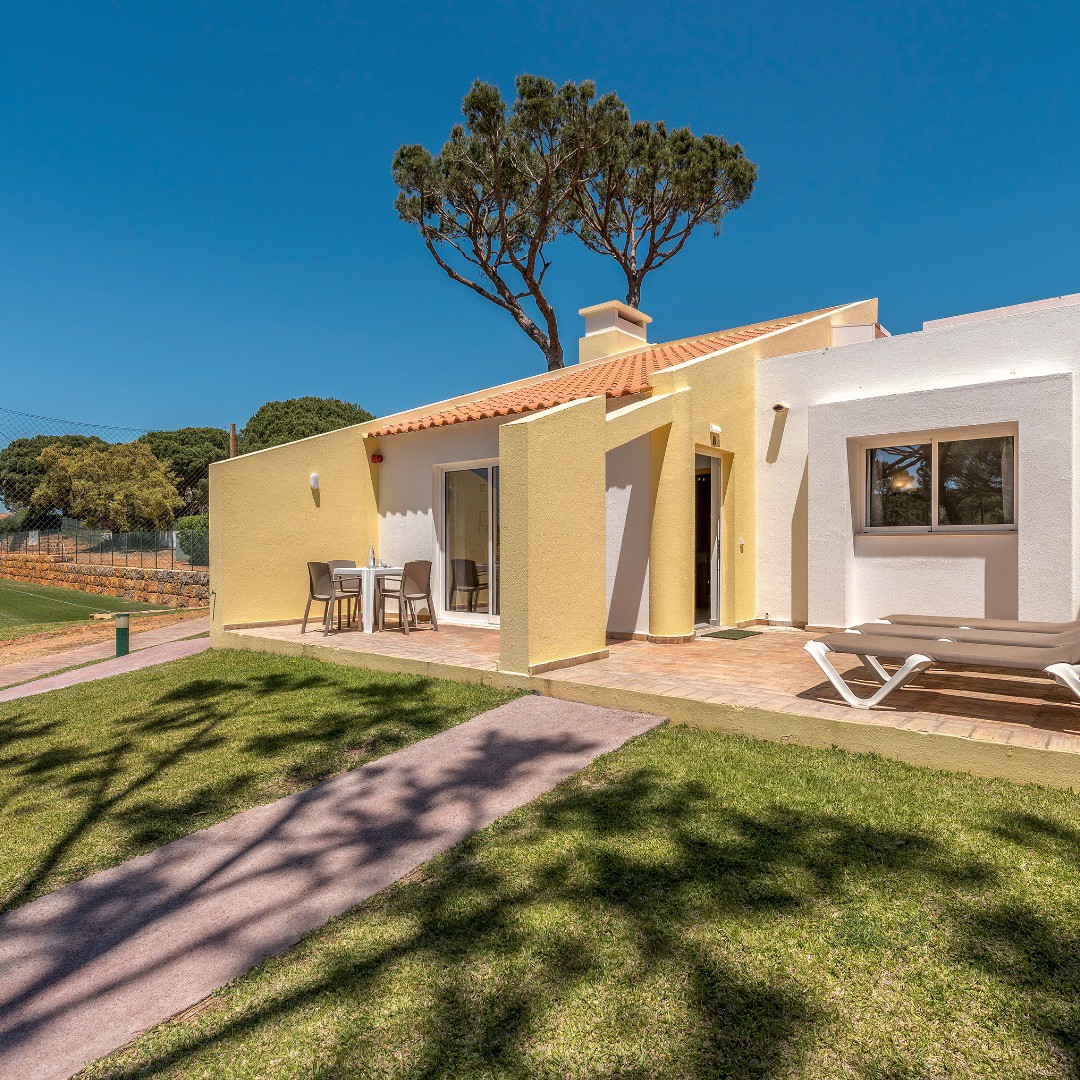 On-site accommodation
▬
The 53-room sports resort offers guests comfortable accommodation comprised of 1-bedroom, 2-bedroom, and 3-bedroom units, each with their own private outside area overlooking the gardens. Free WiFi is available in the rooms as well as at the Club House.
Indoor Pool
▬
Have a relaxing swim in your downtime or aqua-jog your way to recovery.
The indoor heated swimming pool also houses a jacuzzi.
Note: It is required the use of a swimming cap in the indoor pool.
All of our packages and set-up are tailor-made to each team's individual requirements
When creating your package, we take the following key areas into account:
Teams who have experienced
a Training Camp at Browns
▬
Aspire academy

British Army

Cwmbran Harriers

Durham University Athletic Club

Harrow School Athletics

Hyndburn Athletic Club

Athletics Zones

Red Hot Runners

St. Pauls School

UCD - High Performance Centre
© Copyright Browns Sports Resort