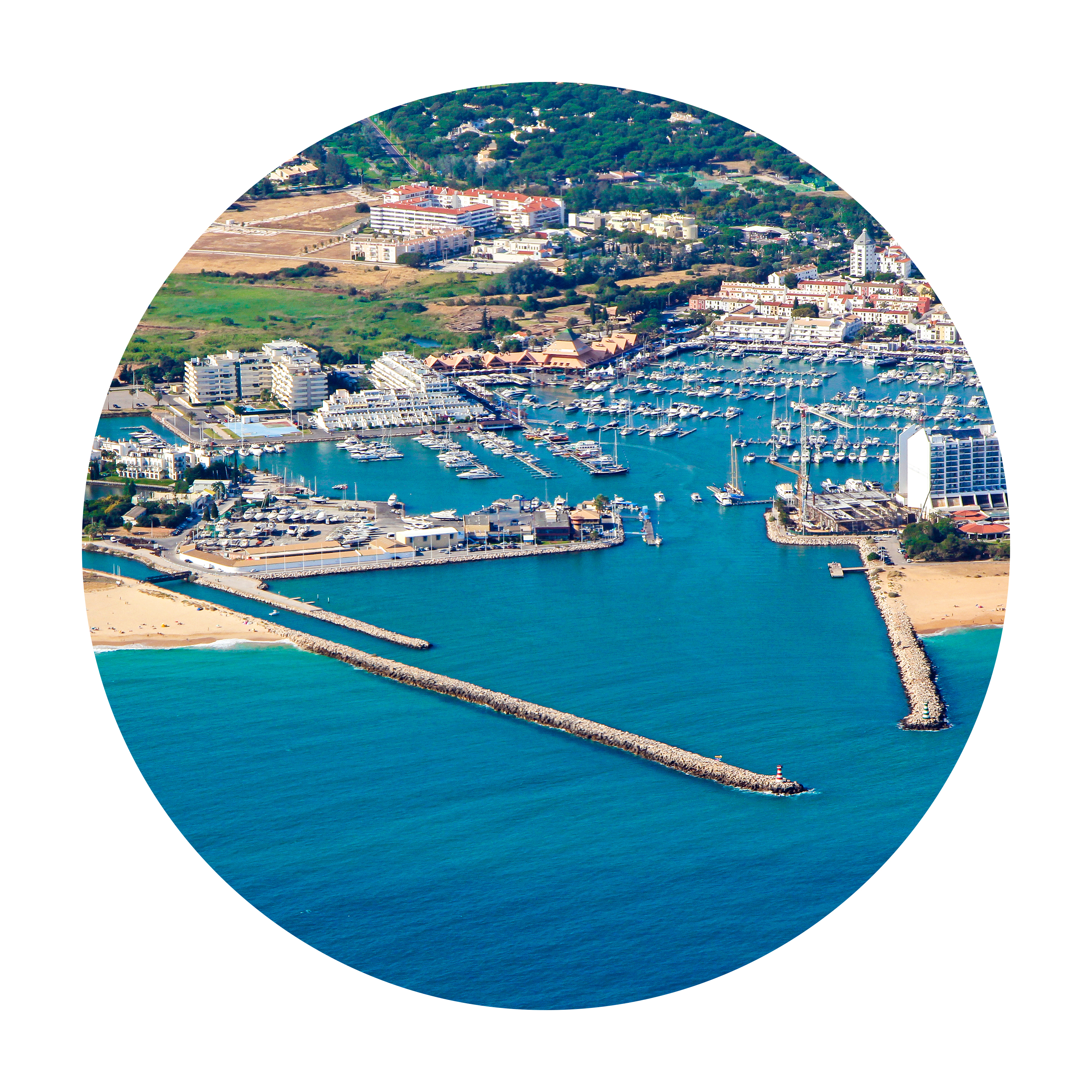 In the south-west
coast of Europe
▬
Browns Sports Resort is located in Vilamoura in the heart of Portugal's Algarve.
... just 20 minutes from Faro International Airport.
... 4 Km away from Falésia Beach and the bustling Vilamoura Marina.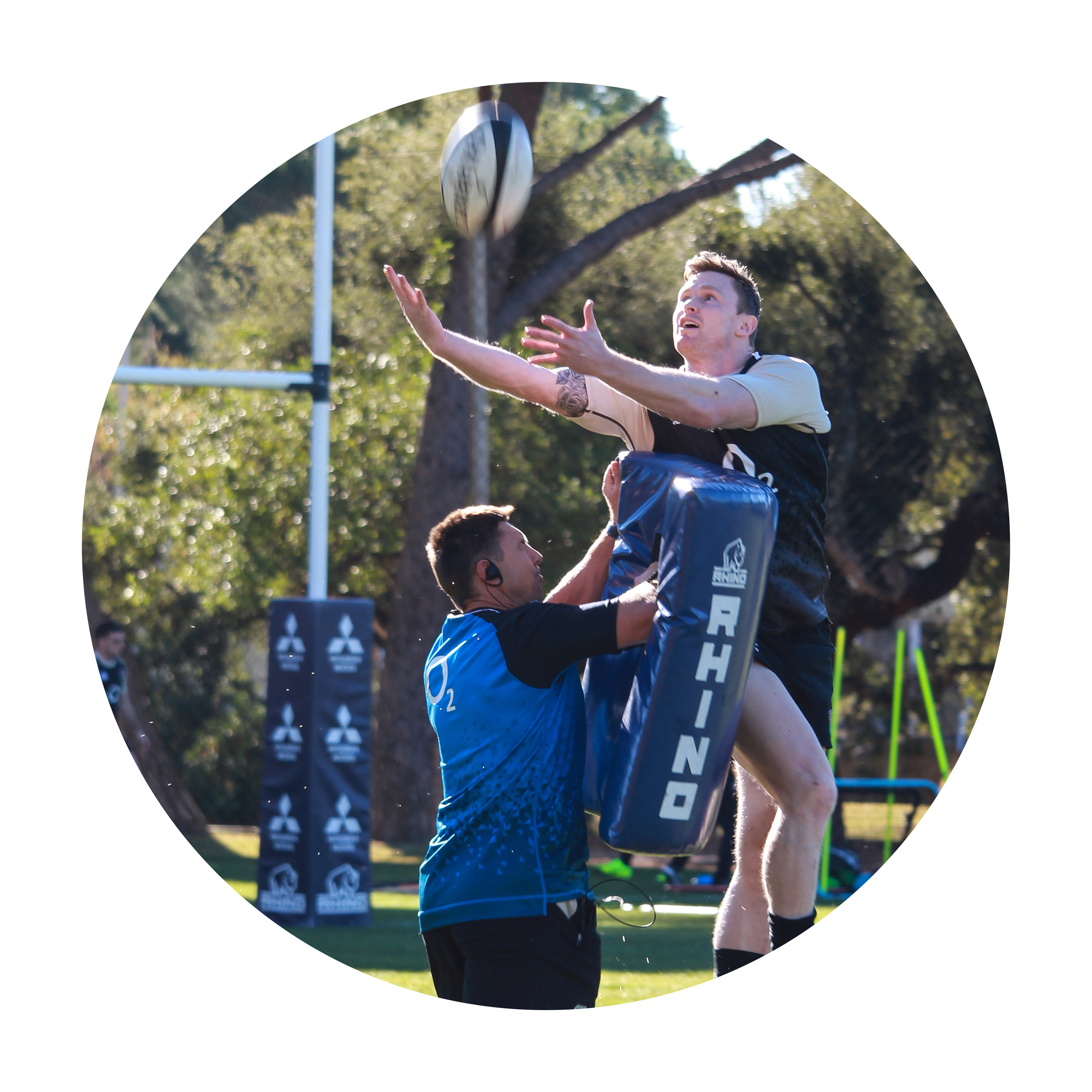 Great for athletes
and sports lovers
▬
The private, enclosed resort has a total area of 53,000 m2 with on-site accommodation, first class sporting facilities, an active Health Club and a Sports Bar & Restaurant.
Such proximity makes it easy for players and coaches to be fully focused and ready for the task in hand.
We have over
20 years experience
▬
With over 20 years experience, Browns strives in excellence and a personalized service to all of our clients.
With an average of 40 employees Browns philosophy is that of a sports team. We work together, supporting one another with our individual strengths to reach our common goal, which is to continually provide an excellent service to all our our guests in a personalized and professional manner.
© Copyright Browns Sports Resort