Our Experience
▬
The Algarve's year long warm climate and Browns first-rate service is what makes cricketers travel to Browns for tours and tournaments.
With an artificial wicket on our renowned grass pitch in addition to our outstanding sports and leisure facilities, our team will ensure that you will have great memories to share with your friends and family back home.
Our Facilities include:
Multi-Sport Courts
▬
The outdoor multi-purpose courts have 2 tennis, basketball and netball courts.
Floodlit, these courts can be enjoyed day or night and can be reserved for training, fixtures or a casual game.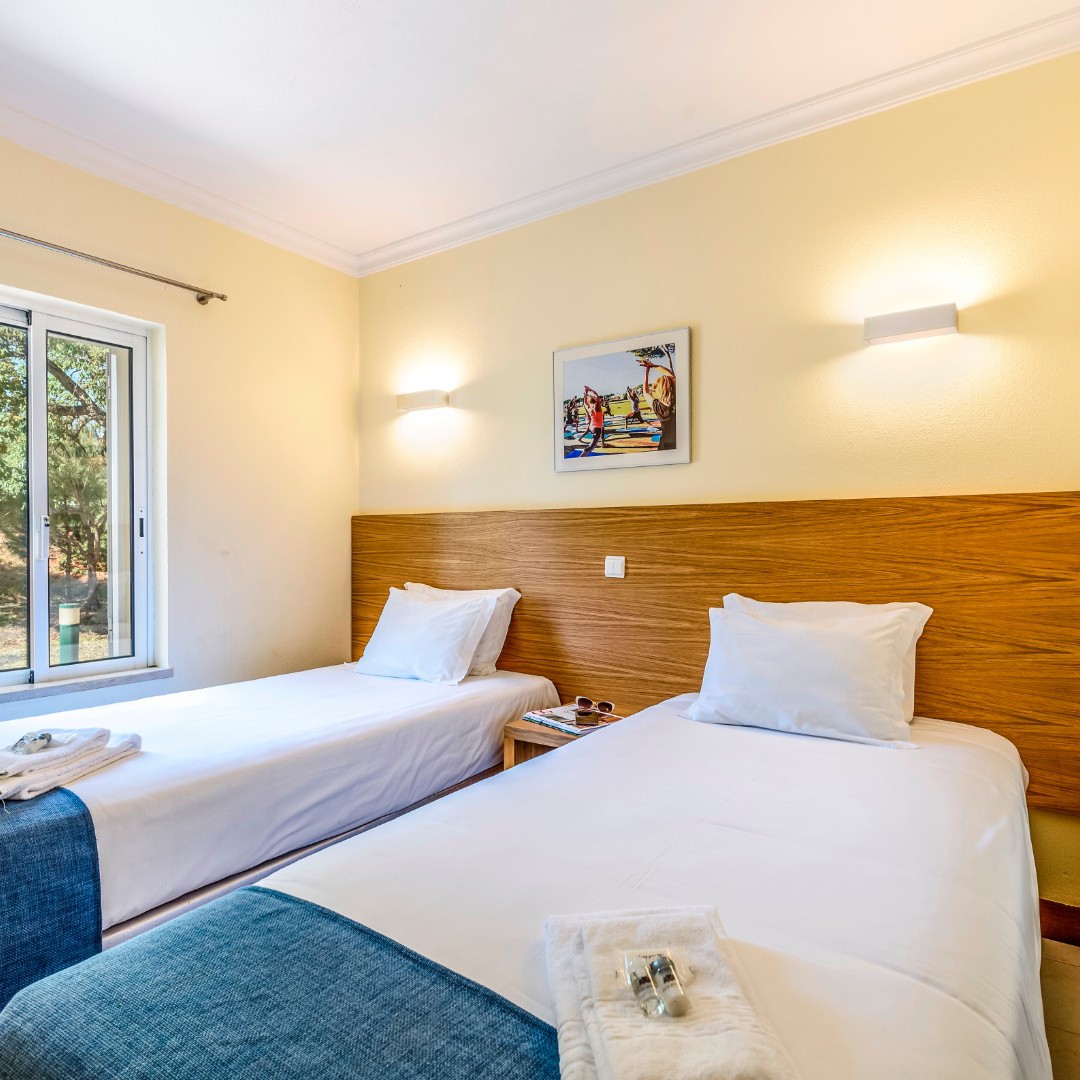 On-site Accommodation
▬
The 53-room sports resort offers guests comfortable accommodation comprised of 1-bedroom, 2-bedroom, and 3-bedroom units, each with their own private outside area overlooking the gardens. Free WiFi is available in the rooms as well as at the Club House.
Health Club Gym
▬
It is equipped with both cardio and weight machines, designed to meet a variety of training and fitness requirements.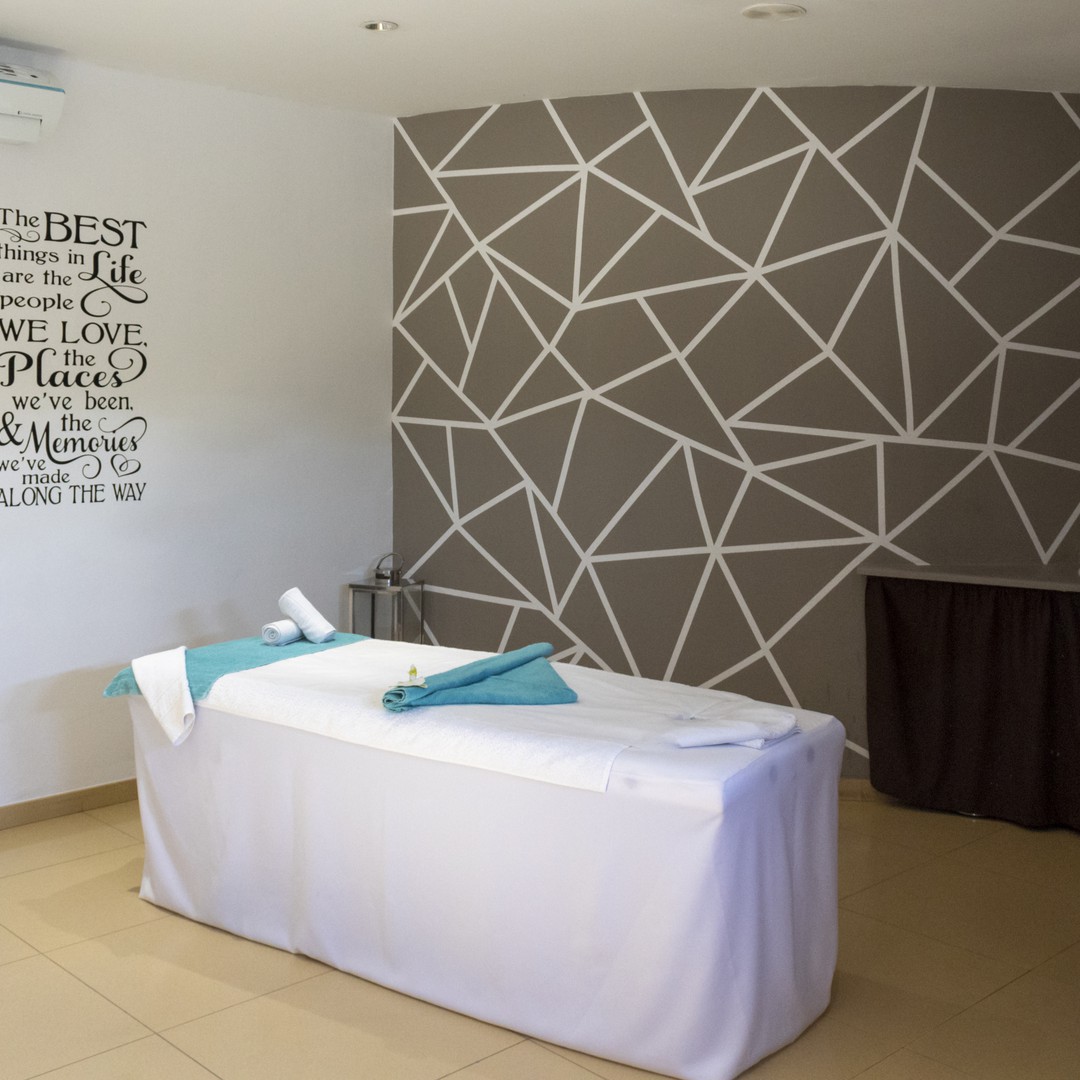 Massage Facilities
▬
In collaboration with Therapist Betina Pereira, there are a wide variety of treatments available at Browns for individual treatments.
For team recovery requirements, please speak to our Team Manager.
Outdoor Pool
▬
Make the most of the weather on your recovery days. Relax outside on one of the lounge chairs or swim in the kidney-shaped pool.
All of our packages and set-up are tailor-made to each team's individual requirements
When creating your package, we take the following key areas into account:
© Copyright Browns Sports Resort