We create and share memories
Get a taste of emotion
Whether you're enjoying lunch or grabbing a pint hile atching a big game on one of flat screen TVs, the Sports Bar and Restaurant has something for everyone.
Choose to sit out on the shaded terrace or inside surrounded by the extensive collection of memorabilia from the famous faces and teams ho have passed through our doors over the past 20 years.
The Sports Bar and Restaurant is sure to provide an inviting atmosphere for sports fans, families and business people alike.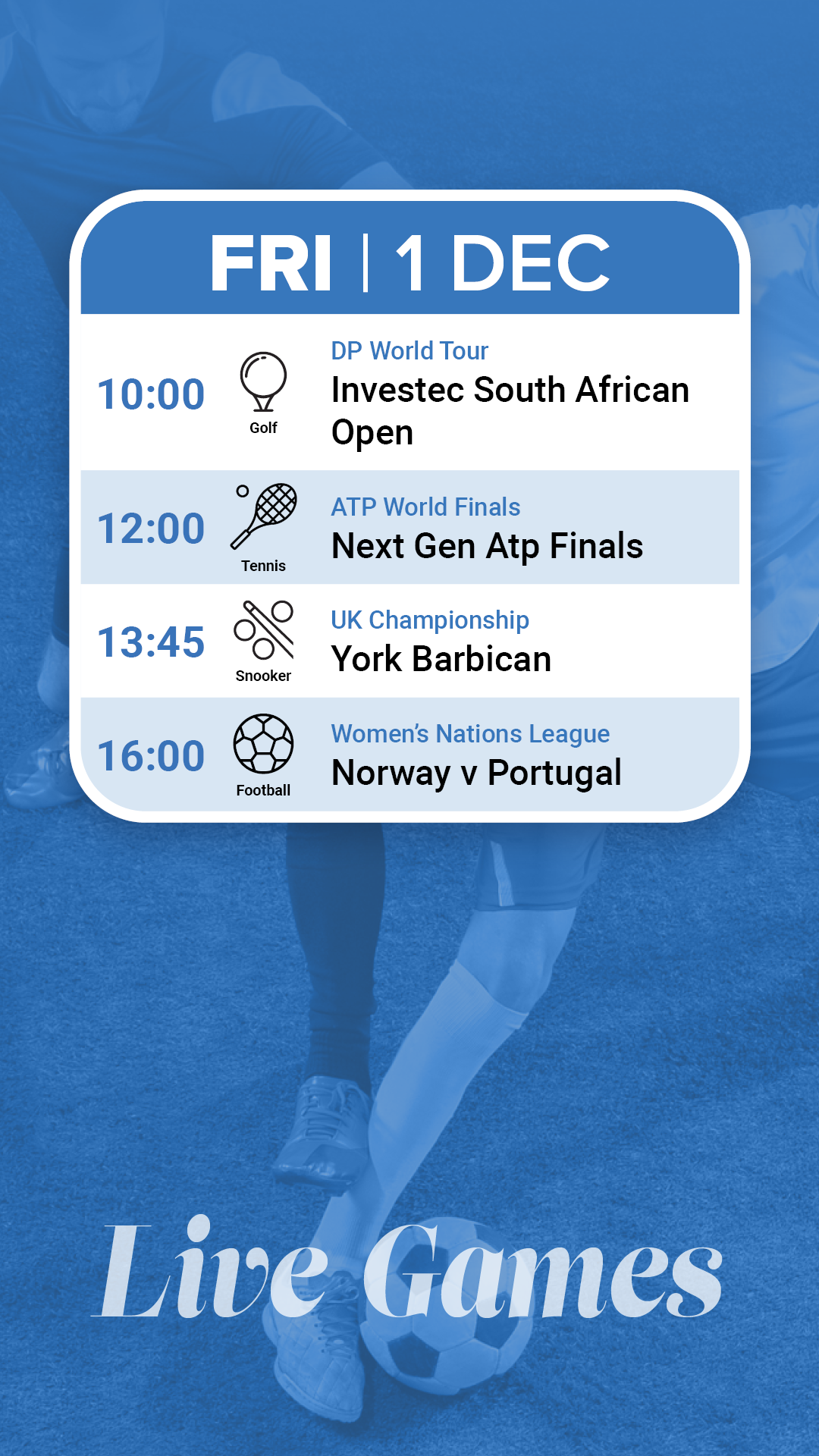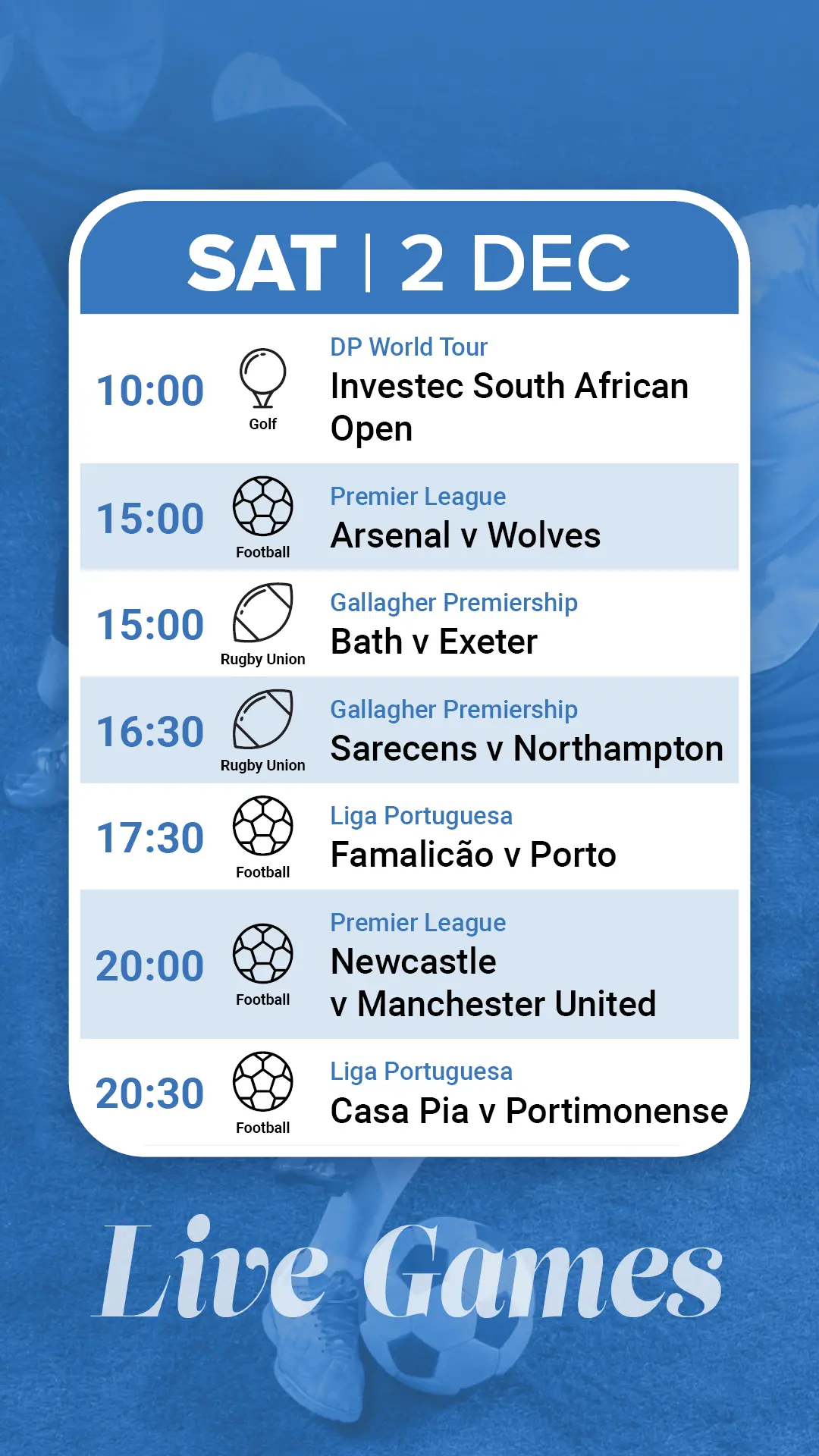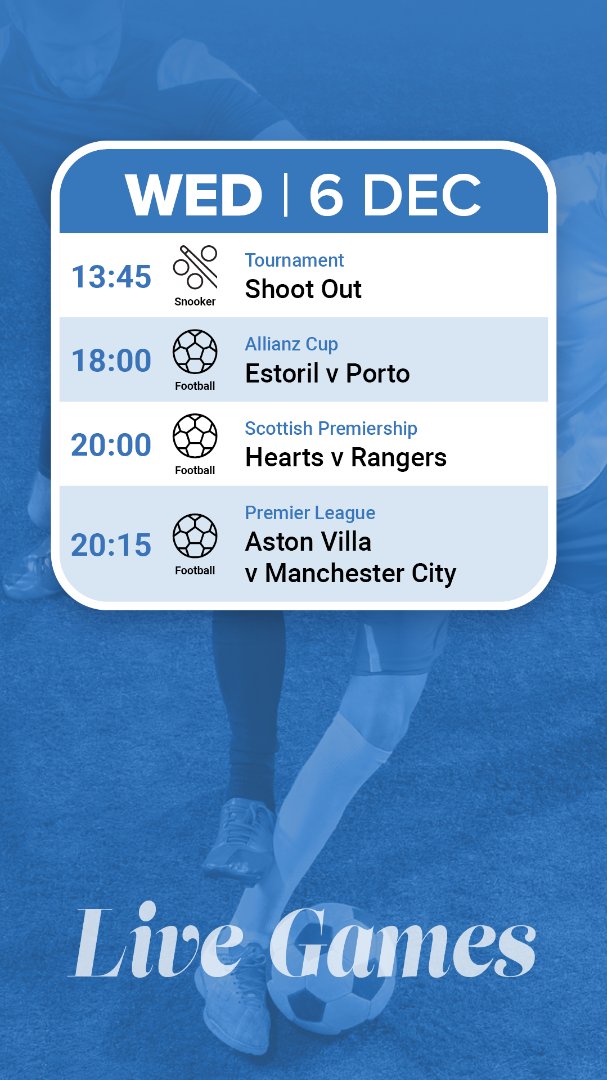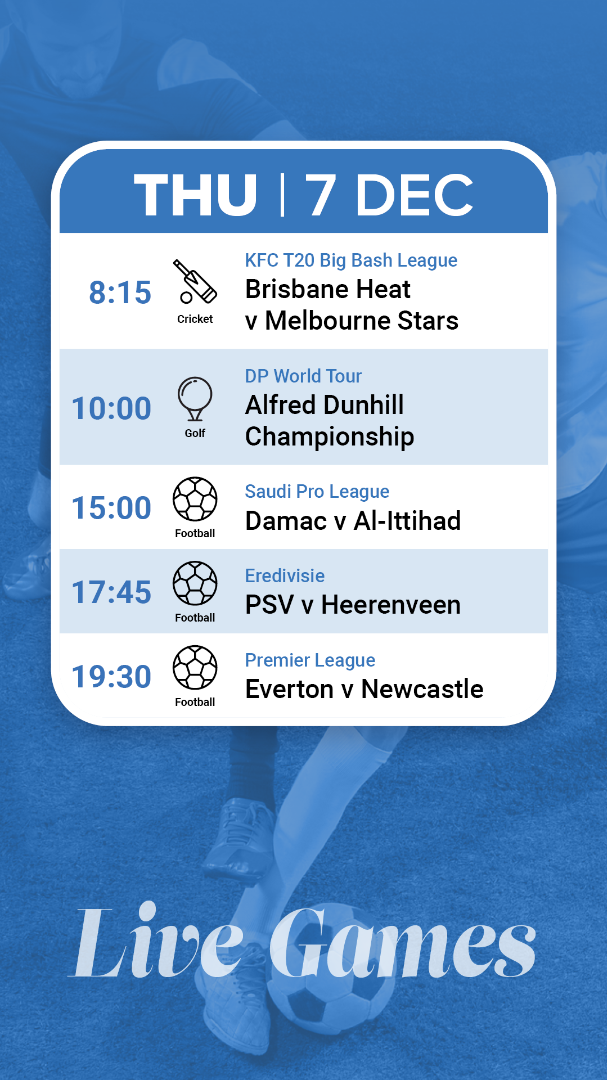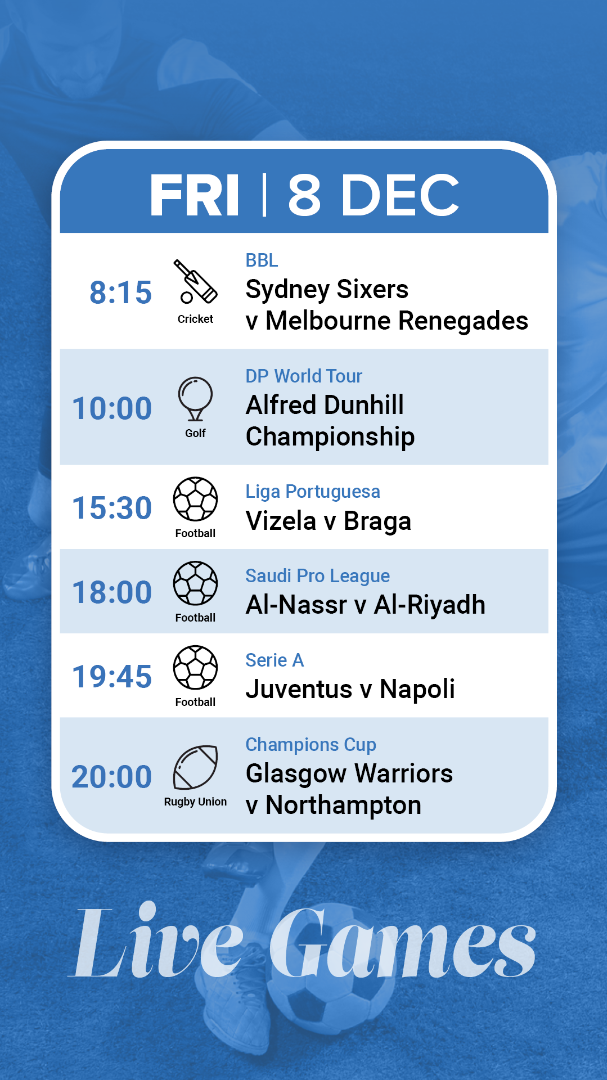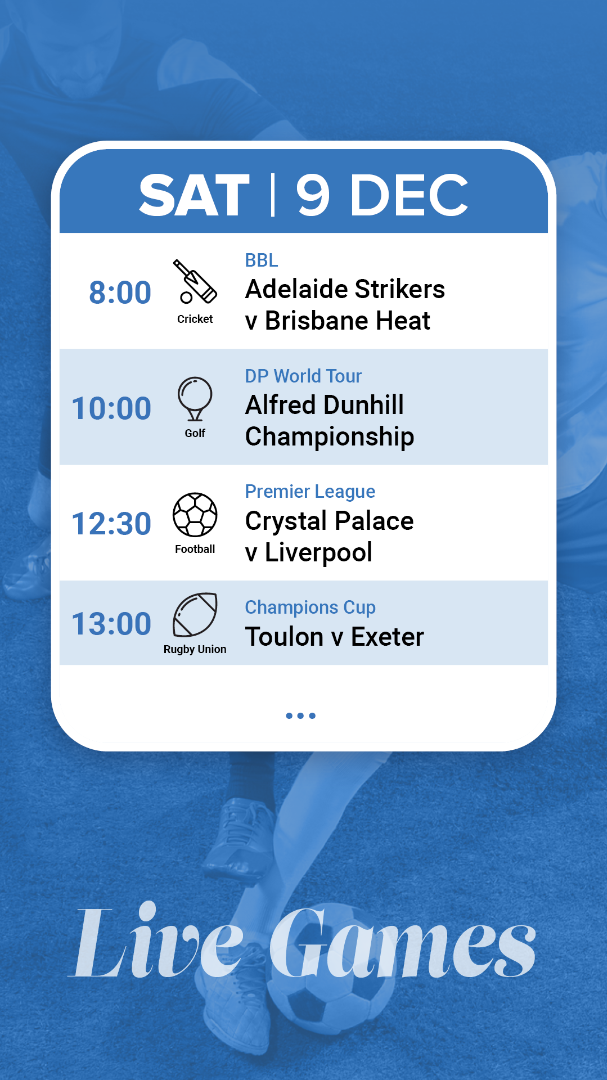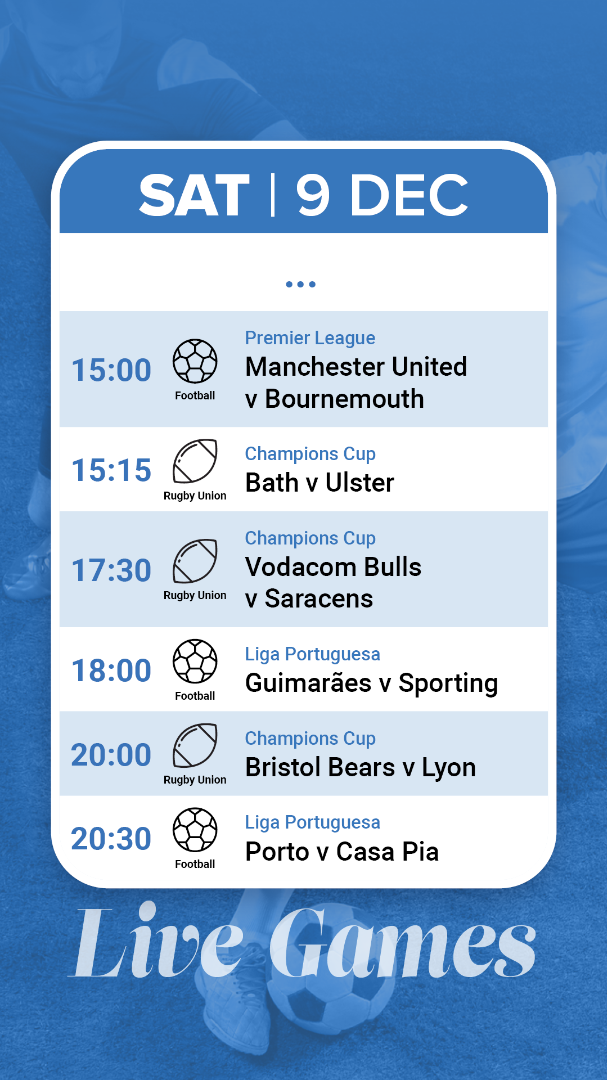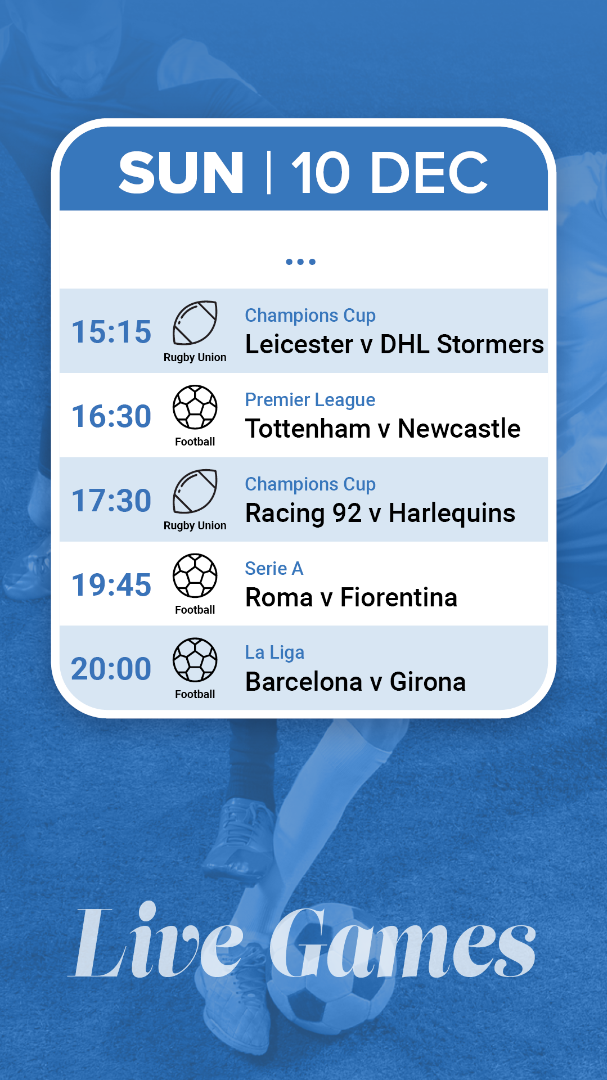 Breakfast | Lunch & Dinner | Snacks | Cocktails | Wine | Beer | Take-away available | Live Sports on Tv | Pool Table | Darts | Wall of Fame with teams that trained at Browns
Bar & Restaurant
Open 7 days a week*
*Fri, 01/December
8:00 - 19:30
*Wed, 13/December
Open to the public until 19:30
(We will host a Christmas Dinner. Book now)
*Sat, 23/December
8:00 - 15:00
*Sun, 24/December
Closed
*Mon, 25/December
Closed
*Tue, 26/December
Opens at 9:00
Bar
8:00 - 23:00
Restaurant
8:00 - 22:00
view location
call
© Copyright Browns Sports Resort