Our Experience
▬
The Algarve's warm climate and Browns first-rate service has made us the preferred training camp for many players and teams off all stages in sports training.
Over 18 years we have hosted sports of multiple disciplines including but not limited to Basketball, Boxing, Crossfit, Lacrosse, Speed Skating, Squash, Triathlon, Weightlifting and much more.
All of our packages are custom-made. Contact us for more information on training for your sport at Browns.
Our Facilities include: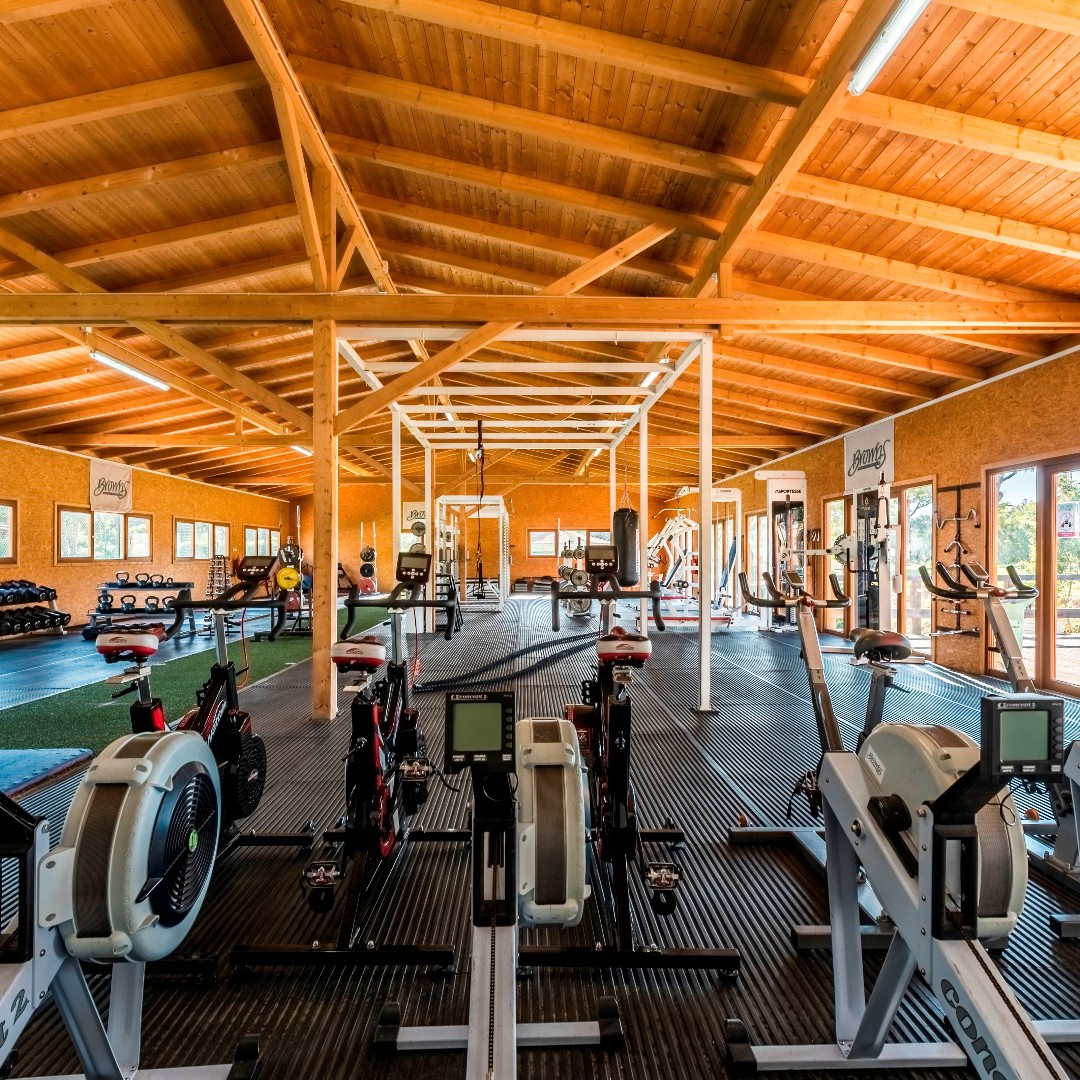 High Performance Gym
▬
Our 300 m2 dedicated team gym is situated right next to the natural grass pitches and is equipped with highly specified equipment designed to meet the requirements of top teams of various sports.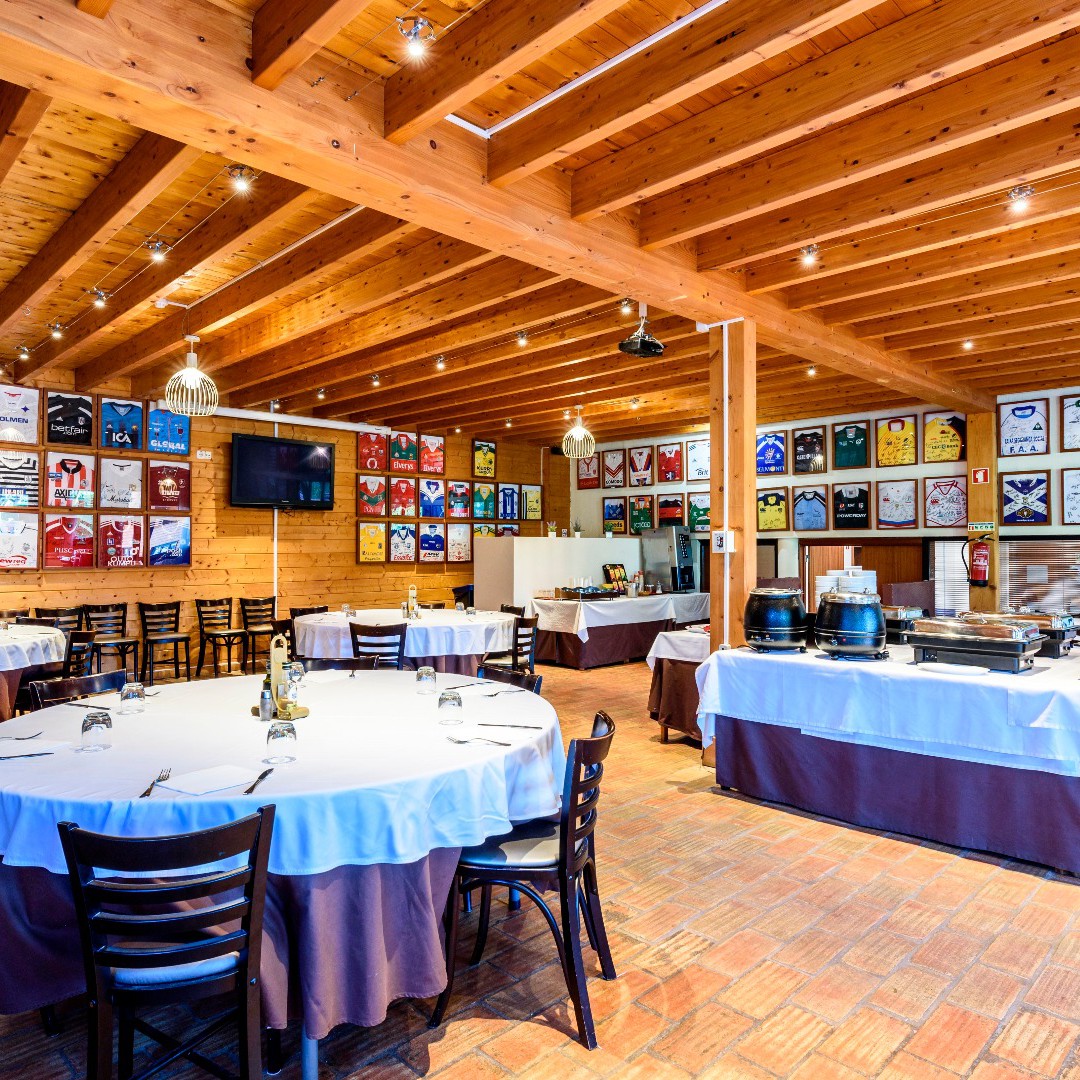 Private Restaurant
▬
The exclusive dining rooms offer team privacy and the ability to personalize your meals.
We have a range of menus to choose from that meet not just your budget but your nutritional requirements.
The room is also fitted with conference facilities equipment.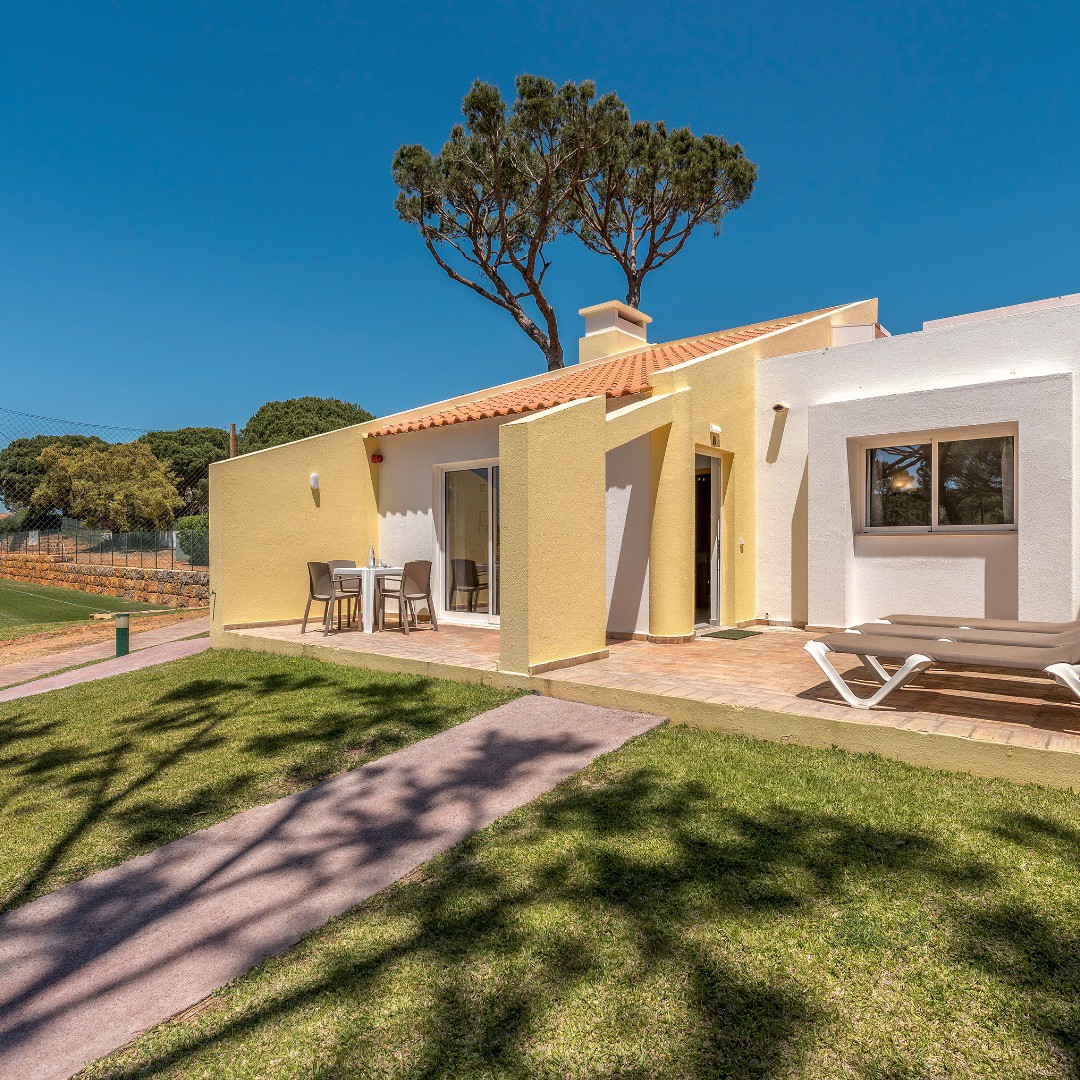 On-site Accommodation
▬
The 53-room sports resort offers guests comfortable accommodation comprised of 1-bedroom, 2-bedroom, and 3-bedroom units, each with their own private outside area overlooking the gardens. Free WiFi is available in the rooms as well as at the Club House.
Indoor Pool
▬
Have a relaxing swim in your downtime or aqua-jog your way to recovery.
The indoor heated swimming pool also houses a jacuzzi.
Note: It is required the use of a swimming cap in the indoor pool.
All of our packages and set-up are tailor-made to each team's individual requirements
When creating your package, we take the following key areas into account:
© Copyright Browns Sports Resort