Our Experience
▬
Browns is ideal for fitness holidays and bootcamps, offering a wide range of sports and leisure facilities, custom-made menus and on-site accommodation set in an activate yet peaceful environment.
We arrange specialized classes, workshops and social activities that keep everyone motivated and focused all the while enjoying the challenge they have signed up for!
All fitness holidays and bootcamps at Browns are tailor-made.
Contact us to start planning the next fitness trip at Browns.
Our Facilities include: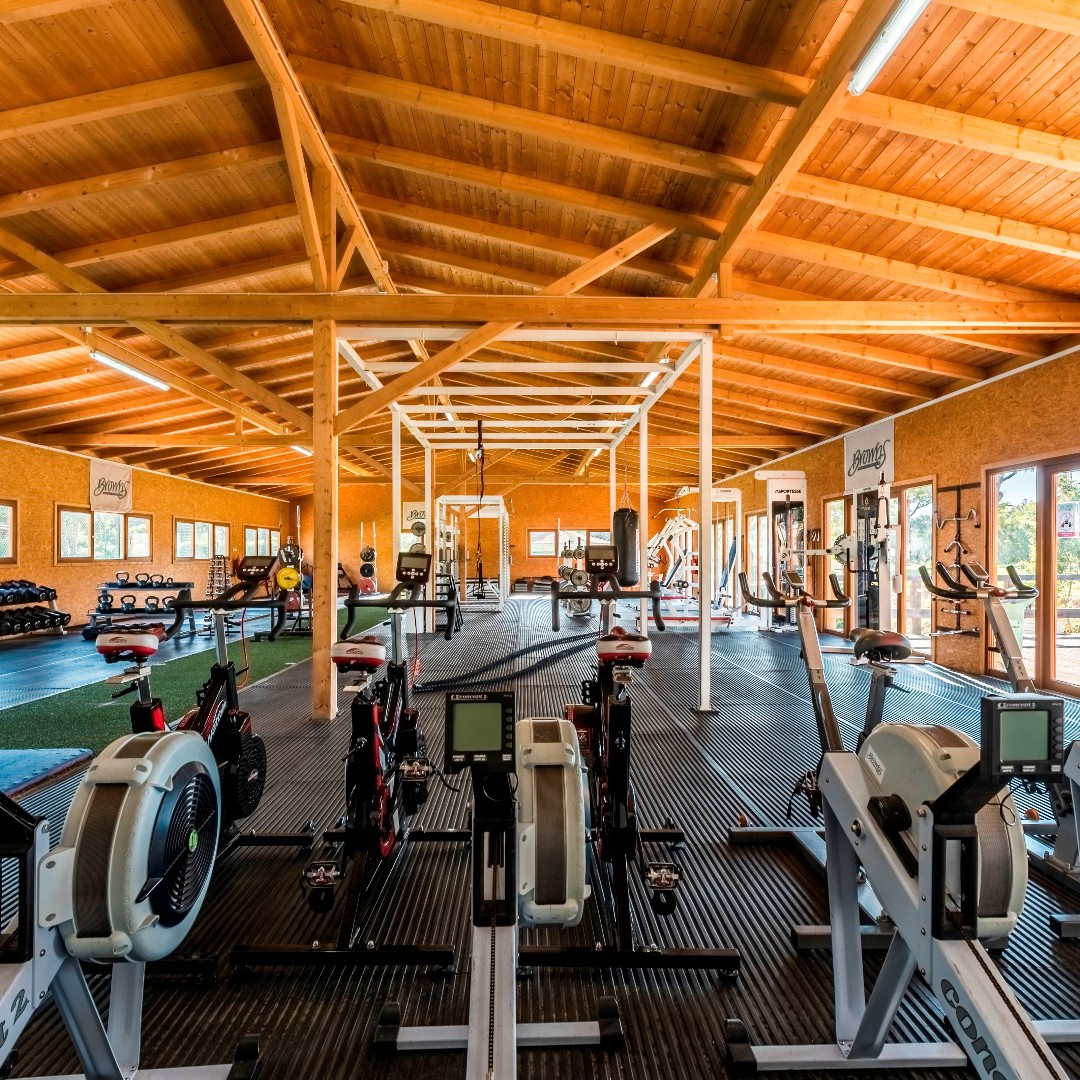 High Performance Gym
▬
Our 300 m2 dedicated team gym is situated right next to the natural grass pitches and is equipped with highly specified equipment designed to meet the requirements of top teams of various sports.
Fitness & Indoor Cycling Studios
▬
One or more of our fitness studios can be used by teams looking to add an extra element to their workout. Just ask in advance.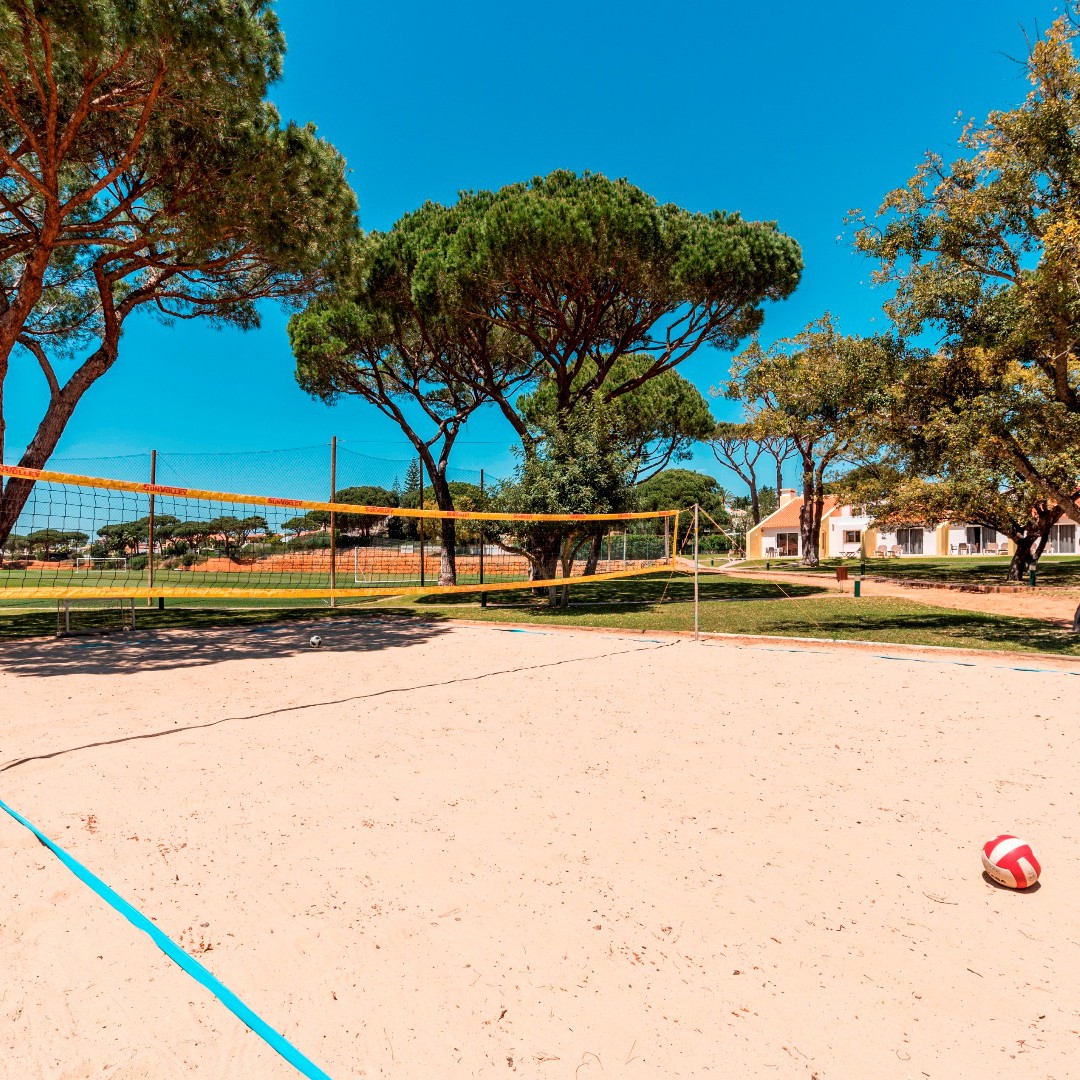 Volleyball Sand Pitch
▬
Enjoy a social game of volleyball or benefit from the extra resistance the sand adds to your strength and conditioning training, goalkeeper practice or rehabilitation.
On-site Accommodation
▬
The 53-room sports resort offers guests comfortable accommodation comprised of 1-bedroom, 2-bedroom, and 3-bedroom units, each with their own private outside area overlooking the gardens. Free WiFi is available in the rooms as well as at the Club House.
Indoor Pool
▬
Have a relaxing swim in your downtime or aqua-jog your way to recovery.
The indoor heated swimming pool also houses a jacuzzi.
Note: It is required the use of a swimming cap in the indoor pool.
All of our packages and set-up are tailor-made to each team's individual requirements
When creating your package, we take the following key areas into account:
Teams who have experienced
a Training Camp at Browns
▬
Adventure Off the Grid

Christian Luis Aza Dierickx

David Kelly Fitness Group

David Wells

Ewa Zatorska

Glanbia Fitness Group

Reach Fitness HB

Reach Health & Performance

Renegade WB

Sparta Fitness

Shane Rutherford

Steve Hayes

Thomas Davis - Glanbia Performance Nutrition
© Copyright Browns Sports Resort