Our Experience
▬
Train on a Full-Size Gaelic Pitch under the Algarve sun.
Browns has had the pleasure of accommodating 15 different counties, receiving an average feedback rating of 9/10.
In 2016 the Gaelic facilities at Browns improved further with a new full-size Gaelic Pitch and Senior Gaelic Goals complimented by an extensive range of facilities including improvements in the pitch-side High Performance Gym.
Our purpose-built Training Resort
has everything you need on-site
▬
our facilities include: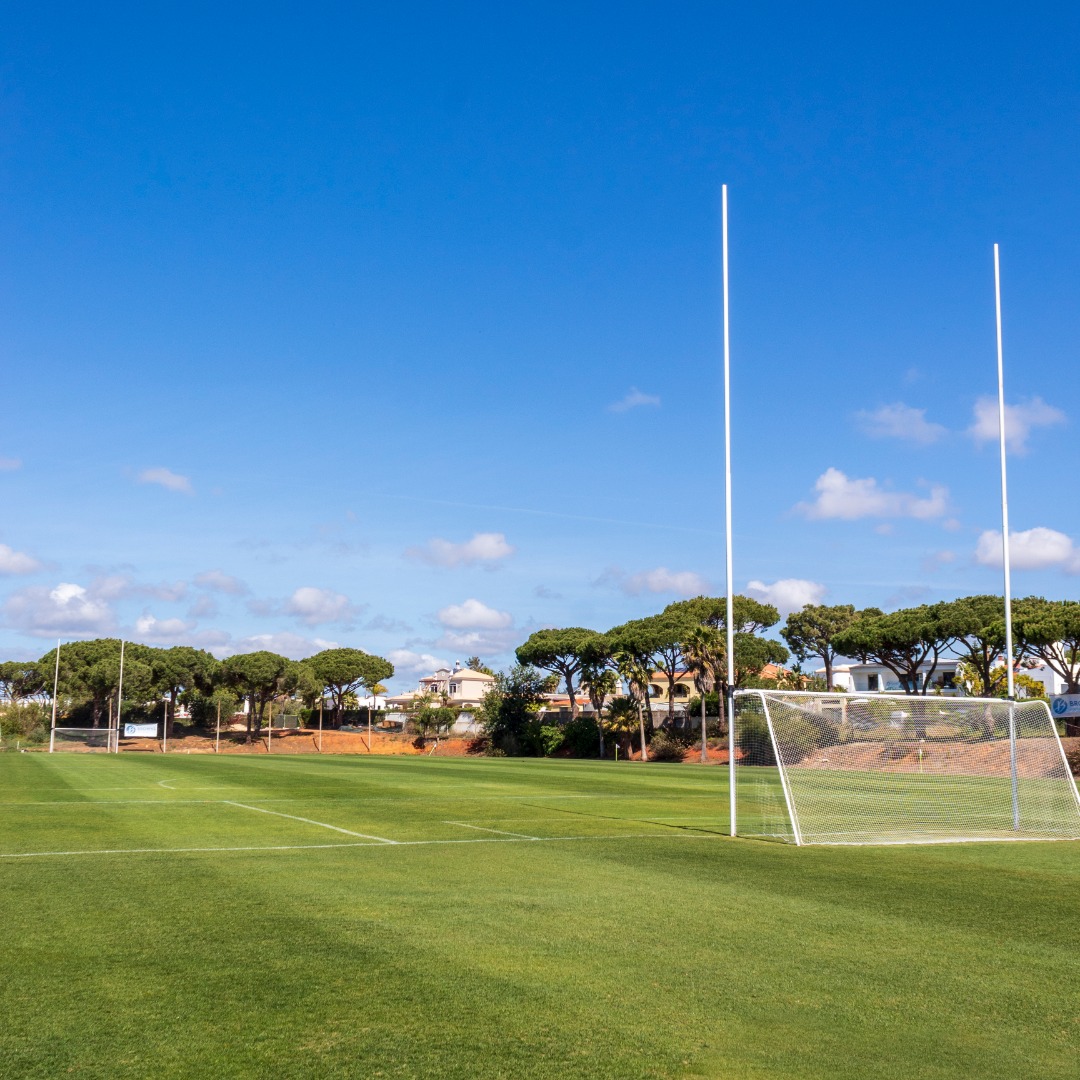 Full-Size Gaelic Pitch
▬
Our natural grass pitch (130m x 80m) with gaelic goals imported from Ireland is perfect for Football and Hurling training or fixtures.
Training accessories like mannequins, cones, poles, hurdles and speed ladders available.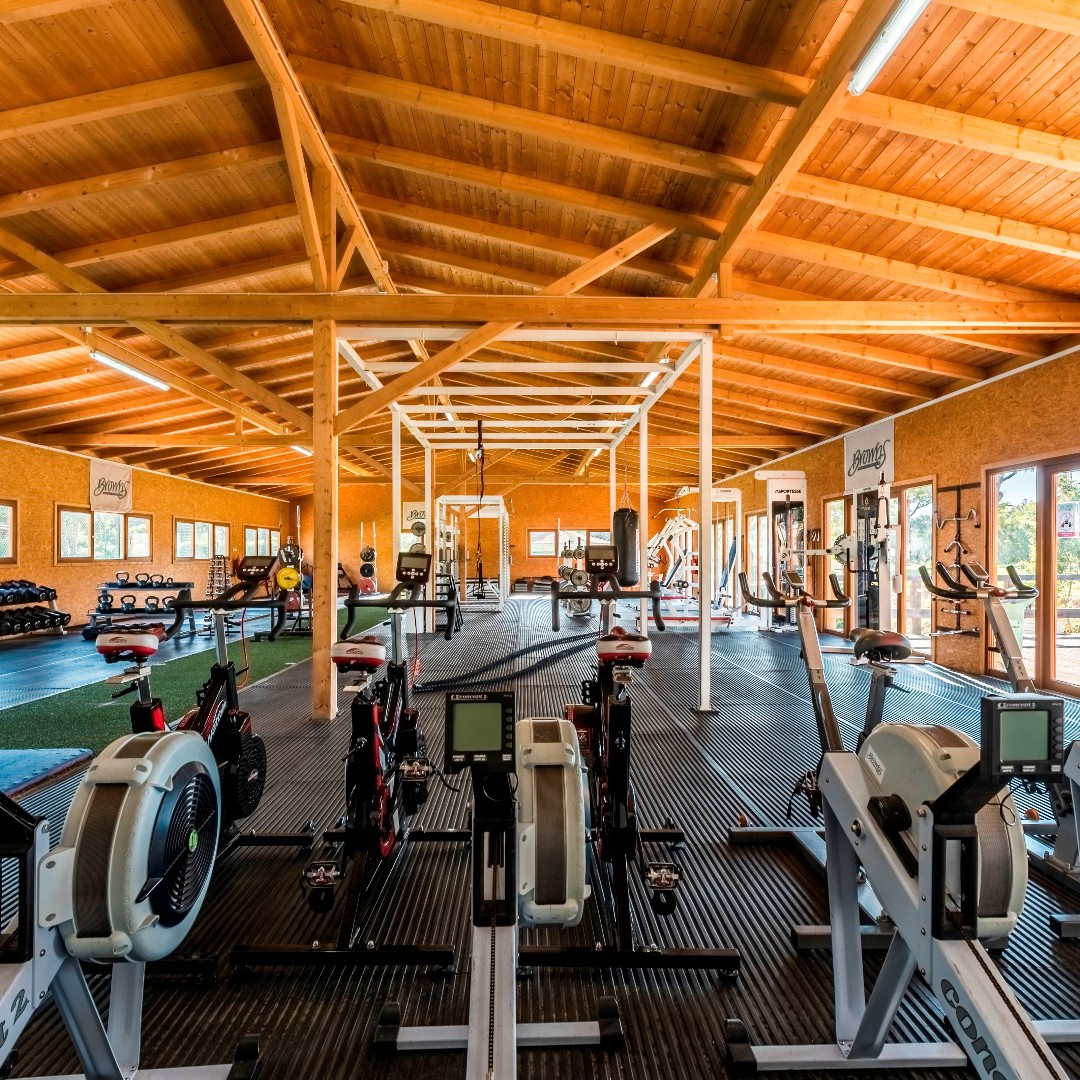 High Performance Gym
▬
Our 300 m2 dedicated team gym is situated right next to the natural grass pitches and is equipped with highly specified equipment designed to meet the requirements of top teams of various sports.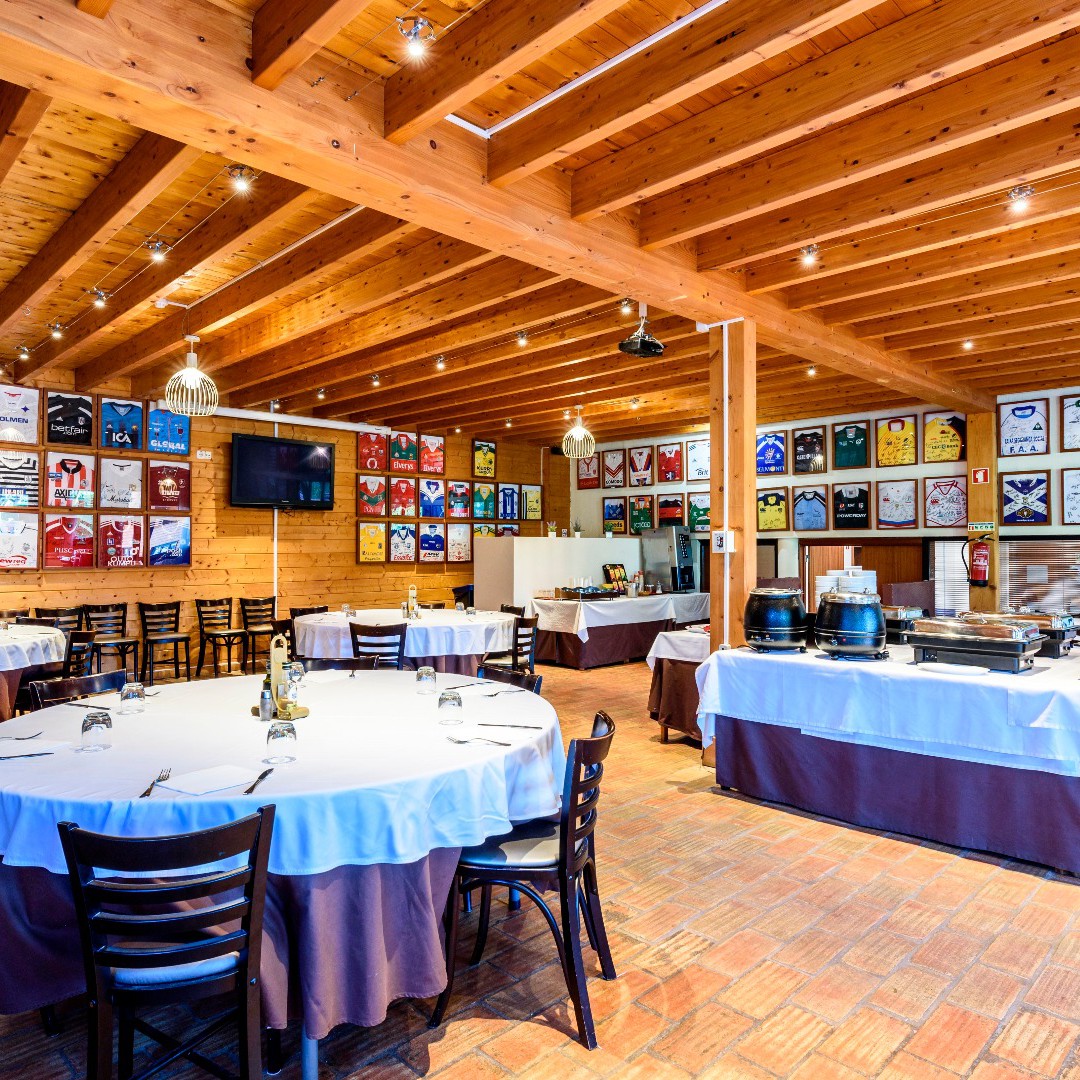 Private Restaurant
▬
The exclusive dining rooms offer team privacy and the ability to personalize your meals.
We have a range of menus to choose from that meet not just your budget but your nutritional requirements.
The room is also fitted with conference facilities equipment.
On-site Accommodation
▬
The 53-room sports resort offers guests comfortable accommodation comprised of 1-bedroom, 2-bedroom, and 3-bedroom units, each with their own private outside area overlooking the gardens. Free WiFi is available in the rooms as well as at the Club House.
All of our packages and set-up are tailor-made to each team's individual requirements
When creating your package, we take the following key areas into account:
Teams who have experienced
a Training Camp at Browns
▬
County Gaelic Football Teams
Armagh

Cork

Donegal

Galway

Kerry

Kildare

Laois

Longford

Mayo

Meath

Monaghan

Roscommon
County Hurling Teams
Cork

Limerick

Tipperary

Waterford
© Copyright Browns Sports Resort