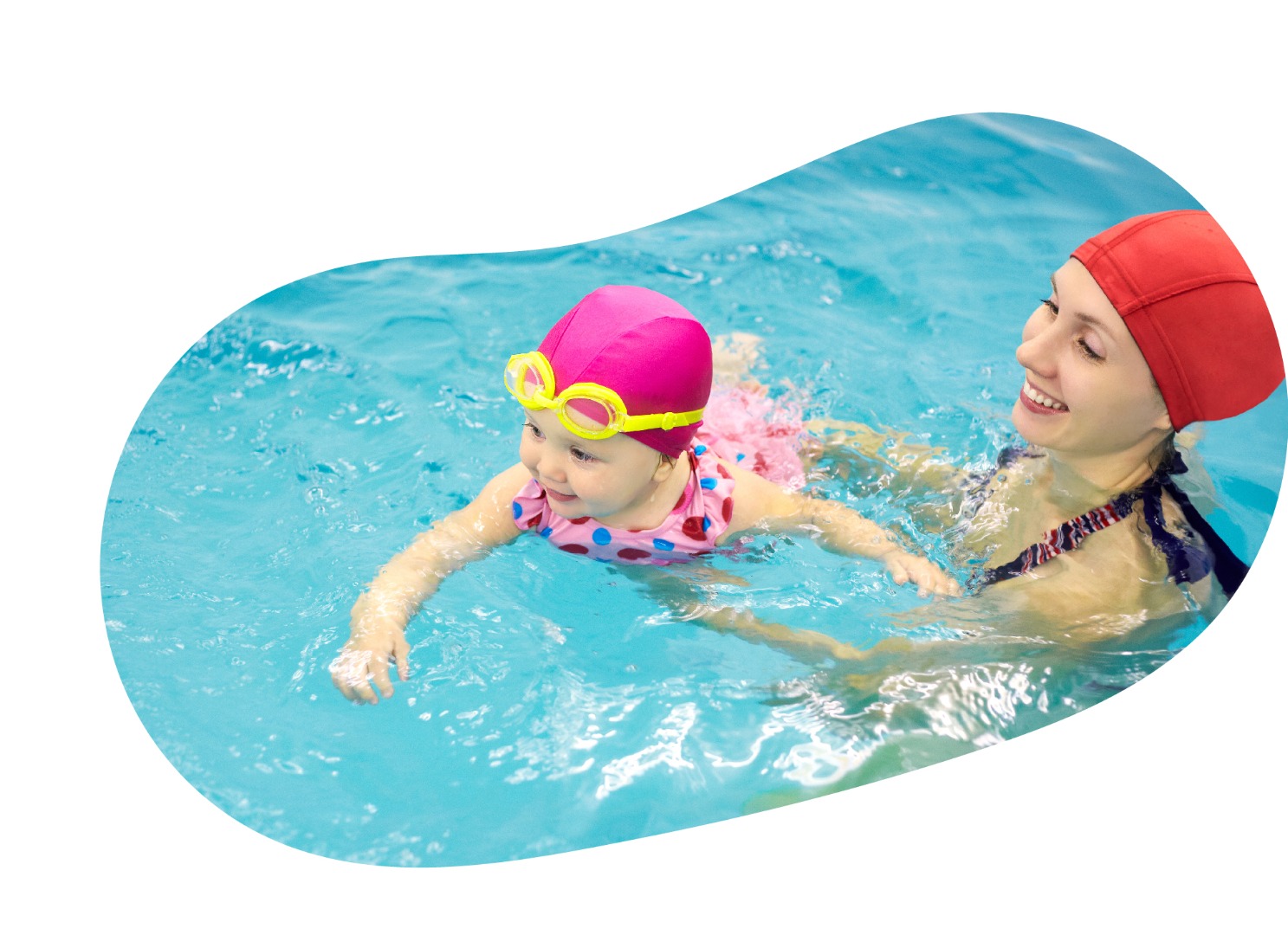 Register your children in our swimming classes. Limited capacity.
Start time and end period are previously scheduled.
Call us: +351 289 322 740

We are very sorry to say that we don't have any date to restart the swimming classes that take place in our indoor pool. Keeping social distance would be a challenge. The indoor pool will be gradually available in accordance to the government's decisions with all the safety precautions in mind.

30 min — 1x/week = 10 classes
For babies between 6 months and 2 years old.
Being in the water can be a fun experience and there are so many benefits of starting your baby swimming classes as soon as possible.
For example: It works the whole body and encourages mental development.
They will enjoy every moment of it in our indoor heated pool.
---
17:00 — Wednesdays
Instructor: Cátia Santos
50 min — 1x/week = 10 classes
For children ages 2 - 3 years.
For beginners.
---
17:40 — Wednesdays
Instructor: Cátia Santos
© Copyright Browns Sports Resort