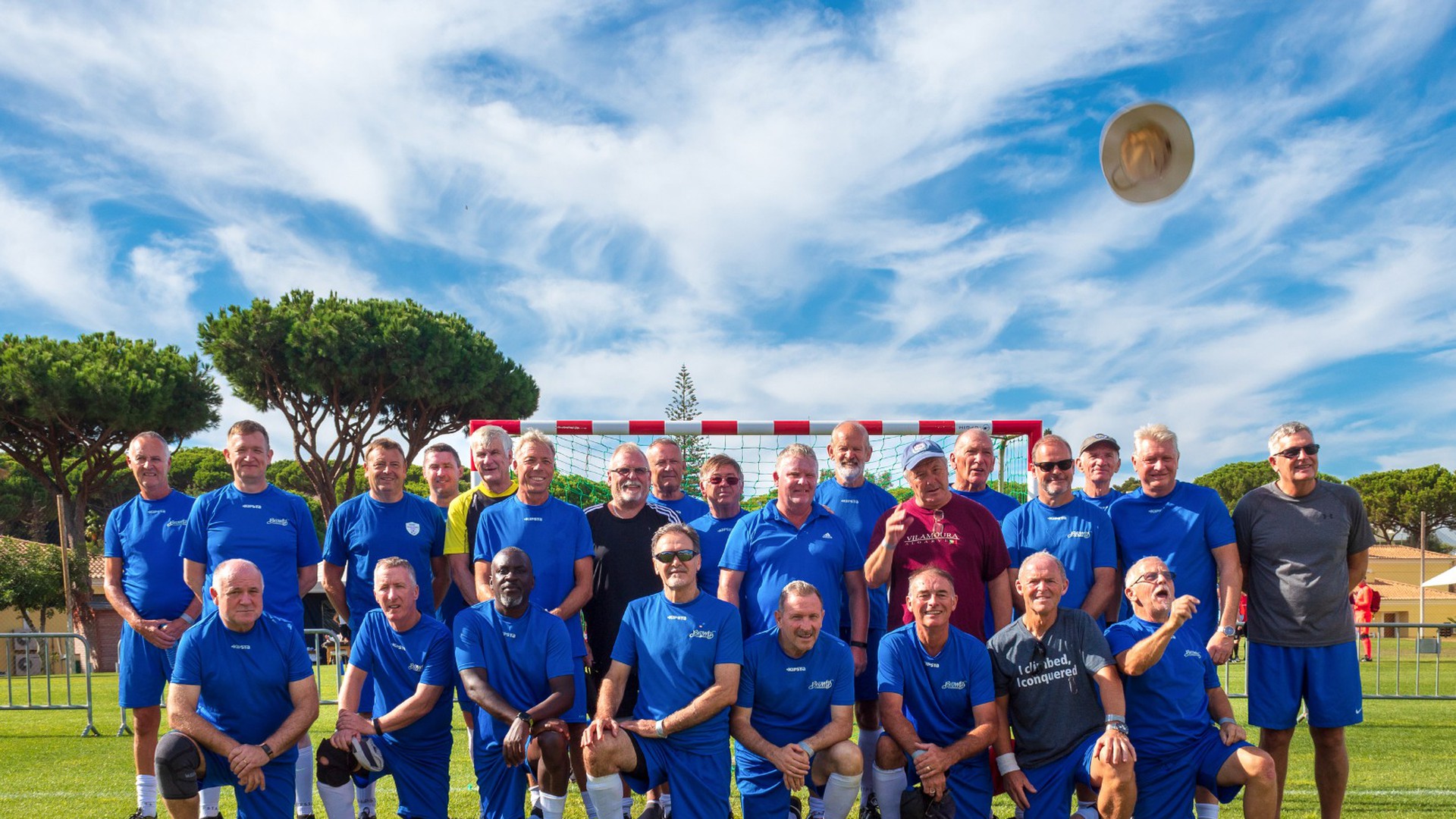 ▰ WALKING FOOTBALL
90 min — 2x/week
Created for people over fifty, Walking Football is a sport that not only results in physical benefits, but brings with it new friendships.
We invite anyone over fifty to get in touch with their local walking football team!
---
MEN:
09:30 — Tuesdays & Thursdays
WOMEN:
10:00 — Mondays
We welcome you to visit us
Our Reception will be pleased to show you the facilities and answer any questions regarding our memberships.
Health Club
Open 7 days a week*
| | |
| --- | --- |
| *Fri, 01/December | 7:30 - 21:00 |
| *Sat, 23/December | 7:30 - 15:00 |
| *Sun, 24/December | Closed |
| *Mon, 25/December | Closed |
| *Tue, 26/December | 9:00 - 22:00 |
| Monday to Sunday | 7:30 - 22:00 |
| Bank Holidays | 7:30 - 22:00 |
view location
call
© Copyright Browns Sports Resort