JOIN A TEAM
AT BROWNS
▬
Swimming Lessons
▬
FITNESS CLASSES
As a member, you have unlimited access to an abundance of group exercise classes
given by excellent, enthusiastic instructors.
Whether you are looking for low or high intensity, we are confident you will find
a combination of classes that best suit your personality and goals!
Register your children in our swimming classes. Limited capacity.
Start time and end period are previously scheduled.
Call us: +351 289 322 740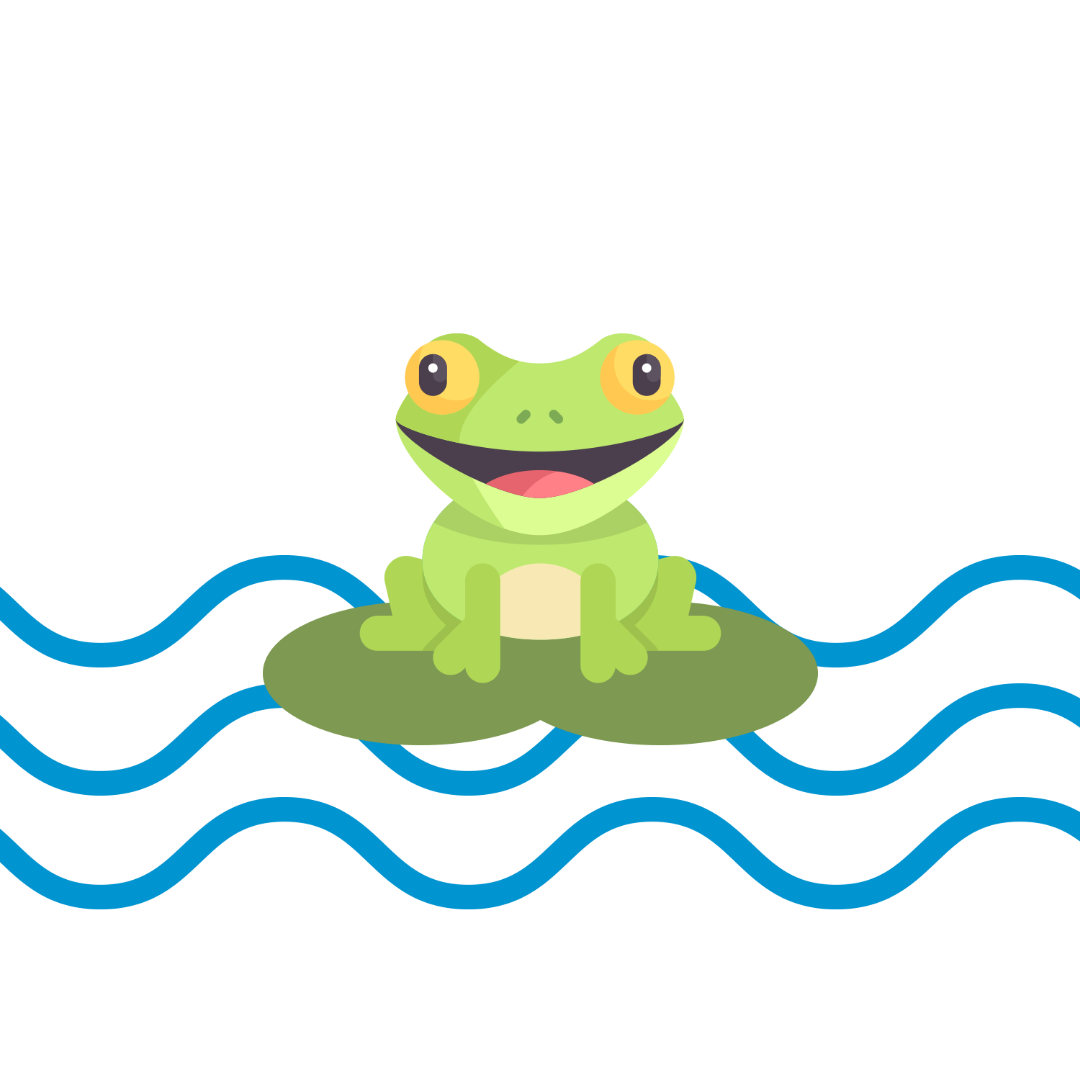 ▰ Baby Classes
45 min — 1x/week | 8 classes
For babies between 6 months and 2 years old.
Being in the water can be a fun experience and there are so many benefits of starting your baby swimming classes as soon as possible.
For example: It works the whole body and encourages mental development.
They will enjoy every moment of it in our indoor heated pool.
---
10:00 — Saturdays
From 5th October to 23rd November 2019
Instructor: Cátia
▰ Level 1

(Turtles)
50 min — 1x/week | 8 classes
For children ages 2 - 3 years.
For beginners.
---
18:00 — Wednesdays
From 2nd October to 4th December 2019
Instructor: Cátia
© Copyright Browns Sports Resort